Sometimes in life, a man suffers from failure which moves his life to a setback. At this moment, the one thing which this person needs is the feeling of inspiration from anything else which will allow him to move his life back on track. The inspiration which this man needs can come from many things. Mentioned here are some of the amazing inspirational quotes and sayings by great philosophers, various famous people, and great writers which may compel you to find a way to work around the problems you are facing and find solution to it.
There comes a time in life when a man has given up everything after failure. He tries so hard in order to avoid going to a dark phase, but the sadness compels him not to do so. Not only in times of failures, but in times when a person needs to achieve something in his life but is not able to do so as he just cannot cross the bridge to get what he wants, makes him feel a bit dejected and kind of like a failure. All this man needs is a bit of hard work from him and motivation to exhibit bravery which may allow him to come out of his situation in a flash. In the process, the one thing this depressed man should remember is that only he can work around his problems and face the reality, so that he can gather his stuff to face the reality himself. It is a fact that no other person will be able to help you if you cannot help yourself. Enjoy some of the inspirational quotes which may help you in life if you suffer from a bad turn.
Architect of Life
Best Inspirational Quotes
Spread Light
Character Quotes
Courage to Say NO
Quotes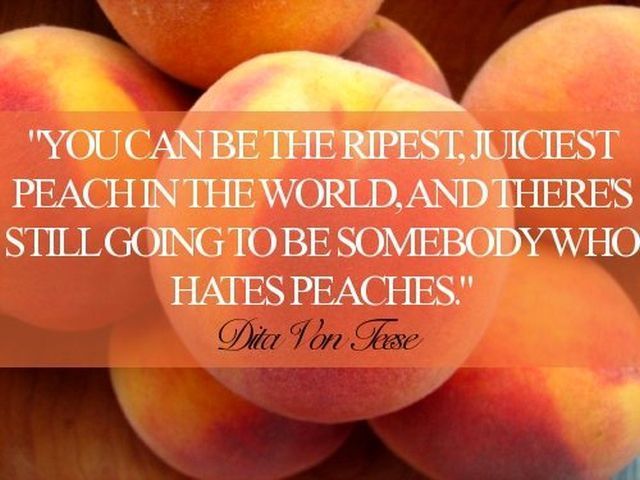 Failure is 'Not Trying'
Victory Quotes
Fight for What's Right
Follow Your Heart
Change the World
Comfort Zone
Don't Settle for Less
I am Blessed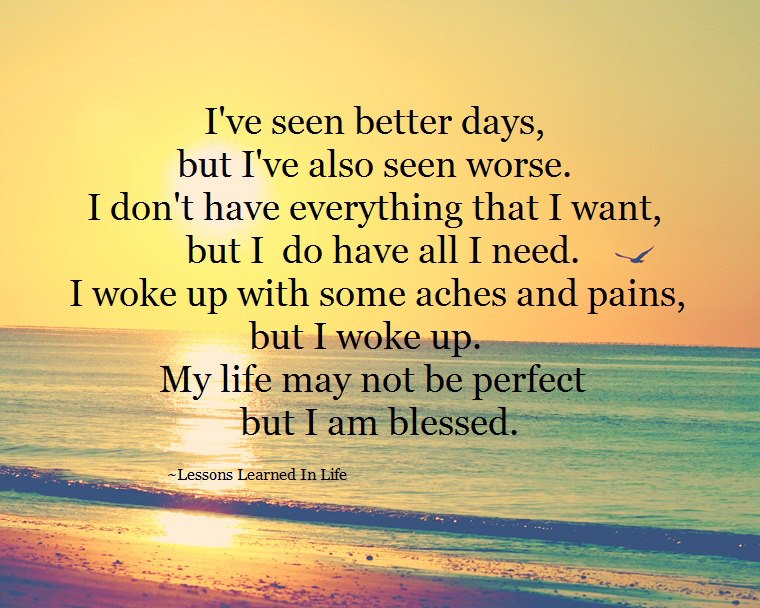 Famous Quotes
Opportunity Quotes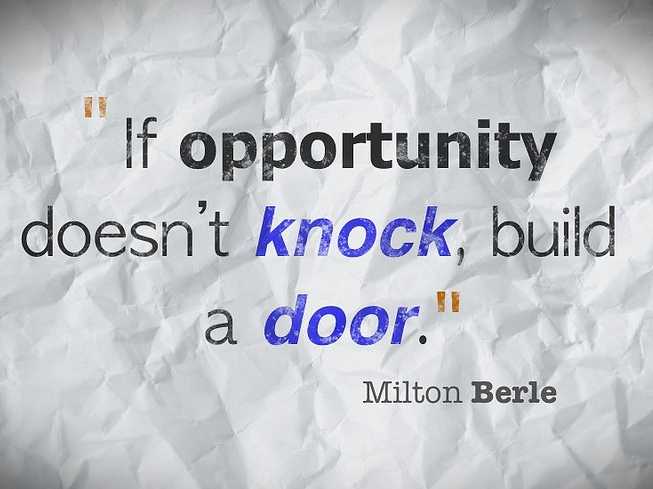 Intelligence Quotes
Living and Living Well
Keep Going!
Impossible is Nothing
Motivational Quotes
Outlook Towards Life
Achievement Quotes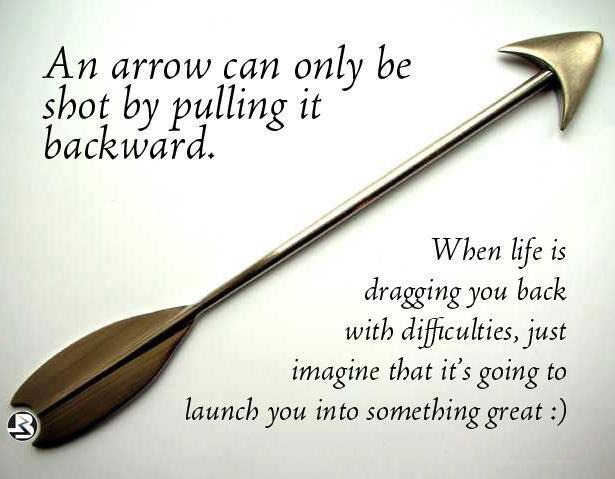 Stand for Everything
Time Quotes