Penguins are mostly aquatic, flightless animals which are found in the Southern Hemisphere, especially in the cold continent of Antarctica. Penguins are one of the most lovable animals on this planet. These animals have become highly adapted for living in the water. There are not many people who do not love penguins as they have beautiful markings, adorable waddle, and quirky personalities. These species make up for one of those few species which live in Antarctica, although they are found in several other places.
The protection of these animals has been an issue for a long time now. For this purpose, the Penguin Awareness Day is celebrated on 20th January and the World Penguin Day is celebrated on 25 April. Both of these days provide excellent opportunities for learning about these species. This day is specifically celebrated for teaching people about these creatures. People follow several traditions on the World Penguin Day. Black and White clothes are worn in order to celebrate this day. Wearing a tuxedo in the honor of this day is also followed in several places. One of the popular traditions of this day is to share several penguin jokes.
Check Out: Beautiful Collection of Bluebird Pictures
World Penguin Day was created in order to promote the conservation and health of penguins. This World Penguin Day is now celebrated with great enthusiasm in some places, reminding humans of this beautiful creature everywhere in the world. Enjoy cutest penguin pictures you'll run into.
World Penguin Day
Amazing Penguin Pictures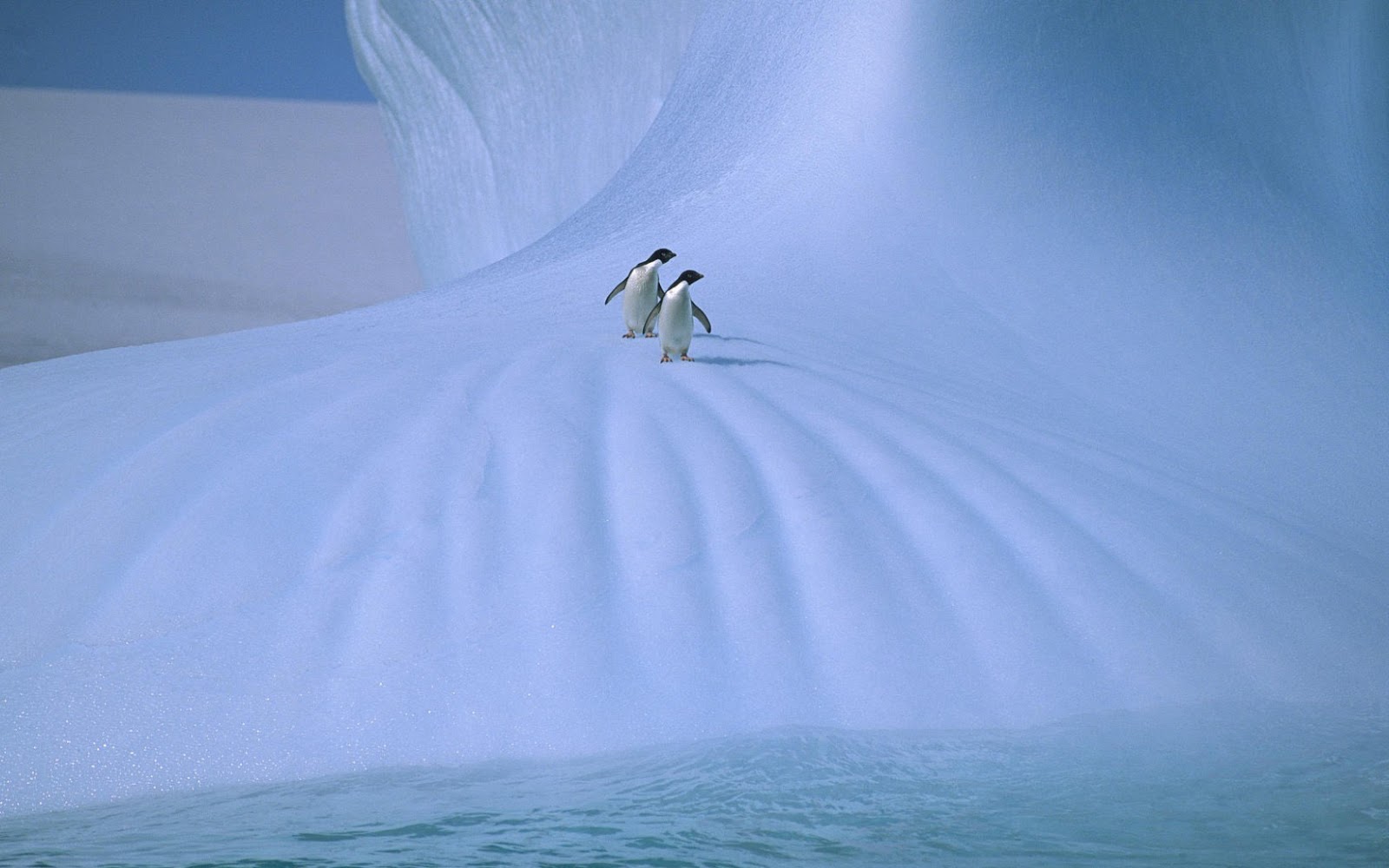 Peek A Boo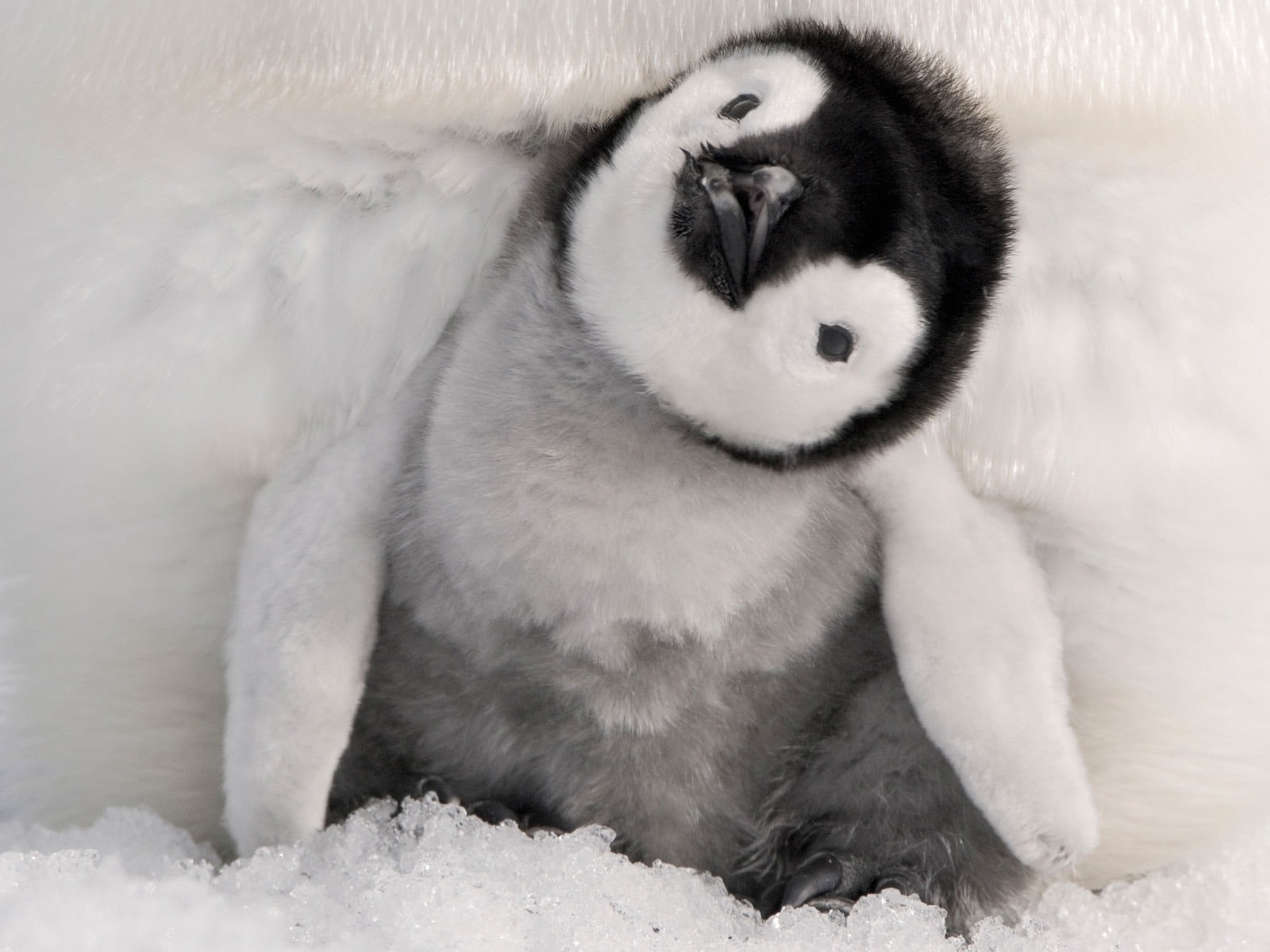 Hello There!
Cute Baby Penguins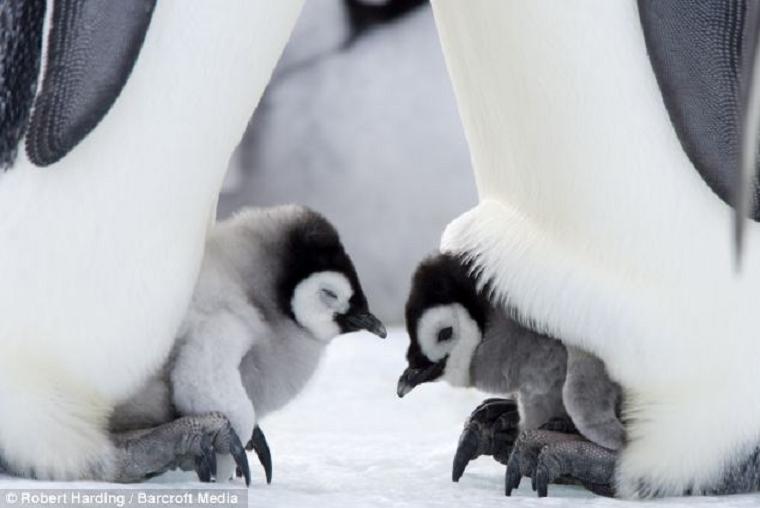 Rocking
Cute Penguin Wallpapers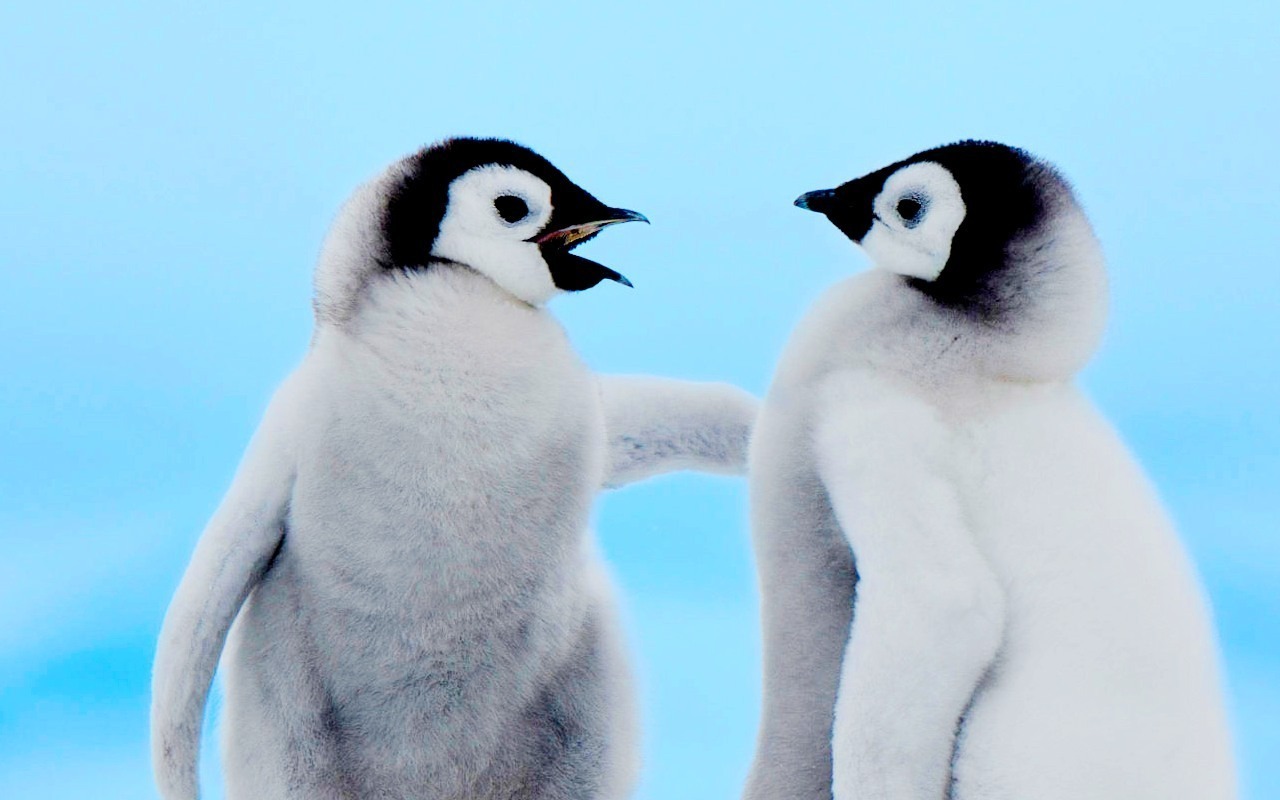 Emperor Penguin Divers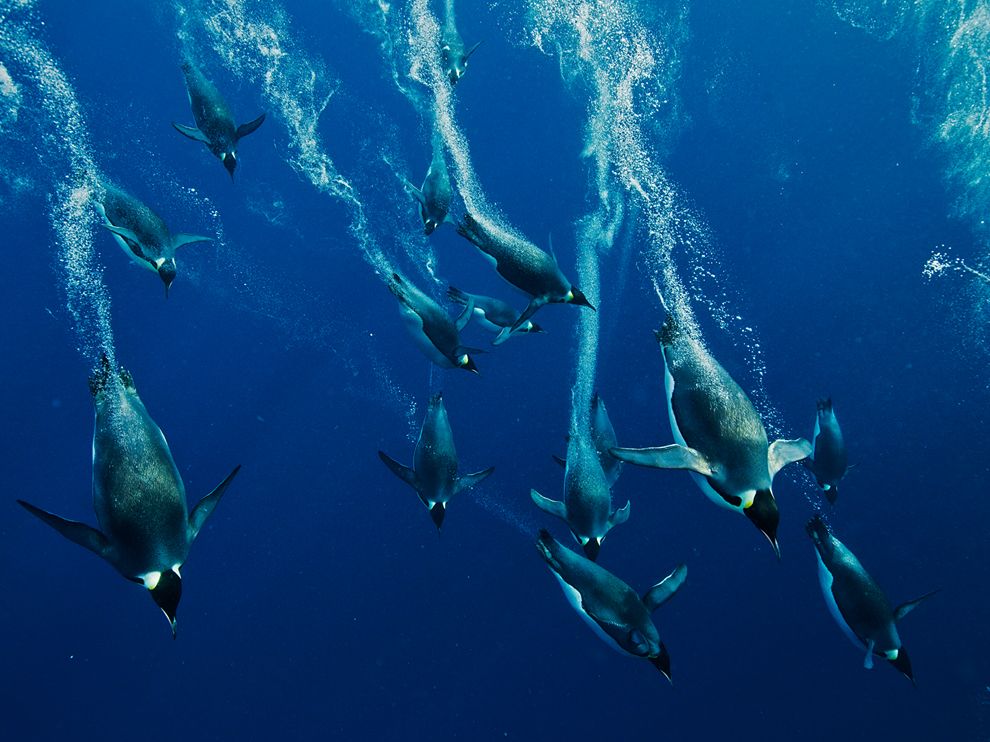 Emperor Penguin Family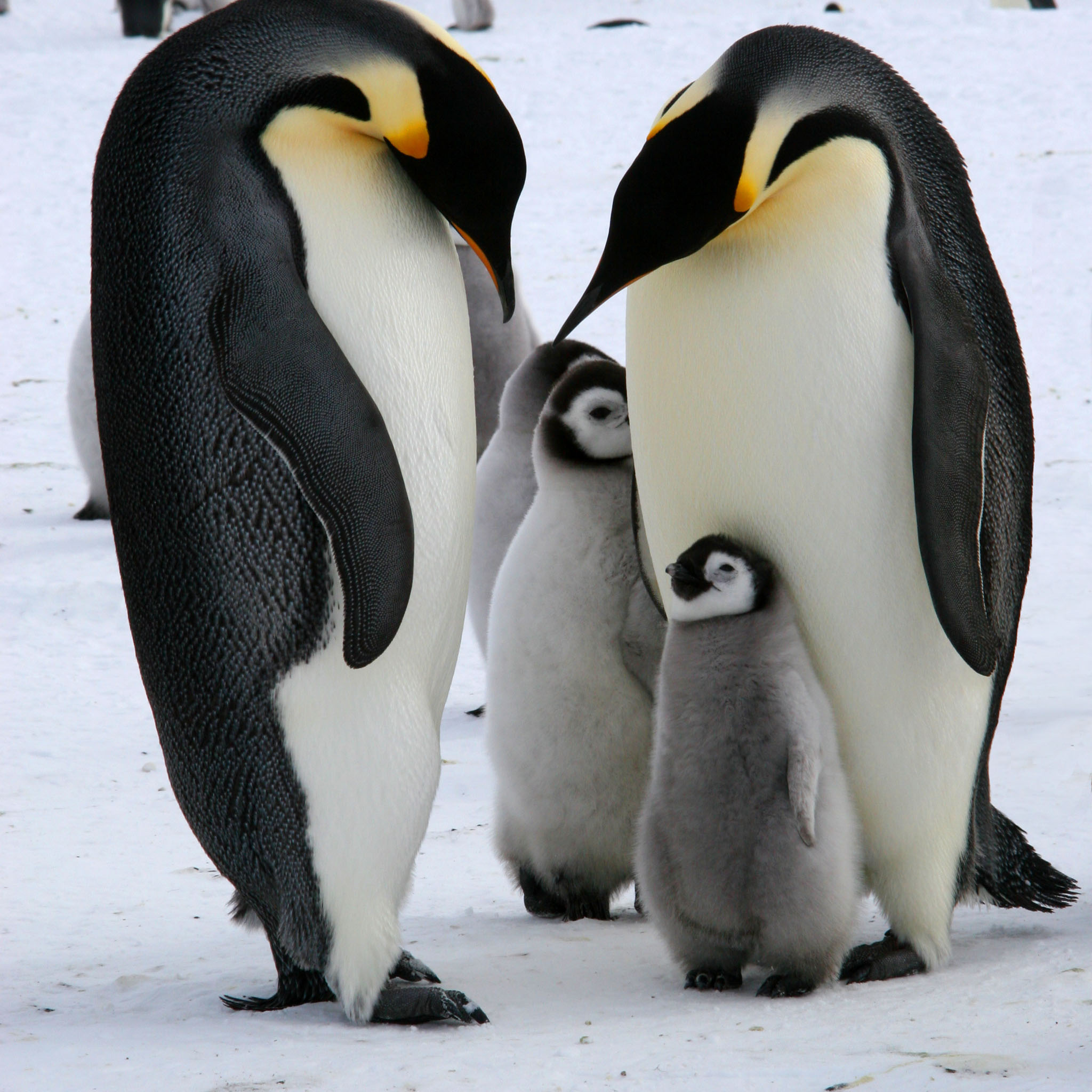 Hipster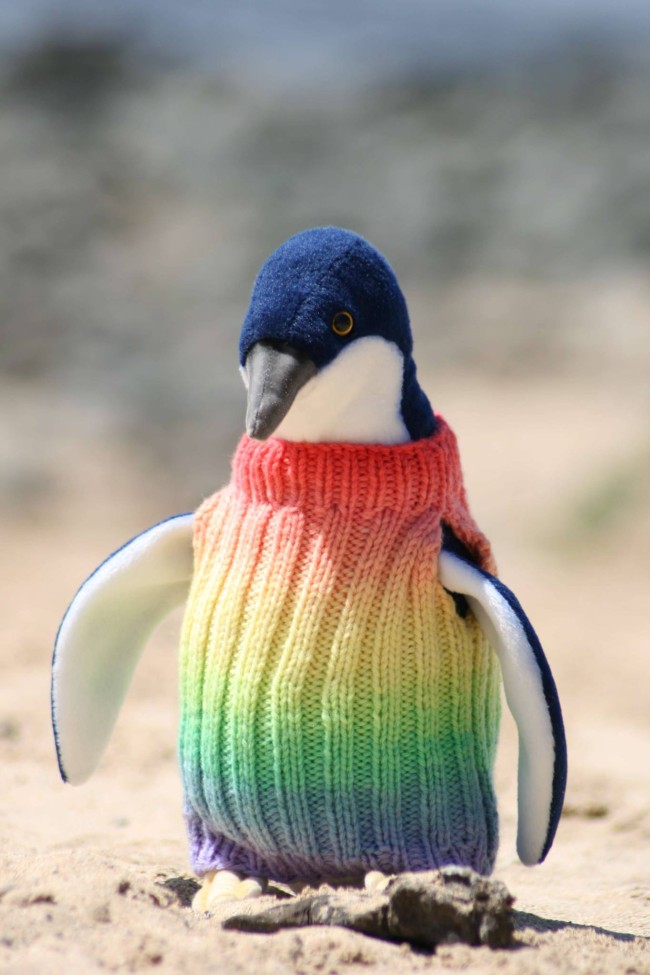 Jumping Penguin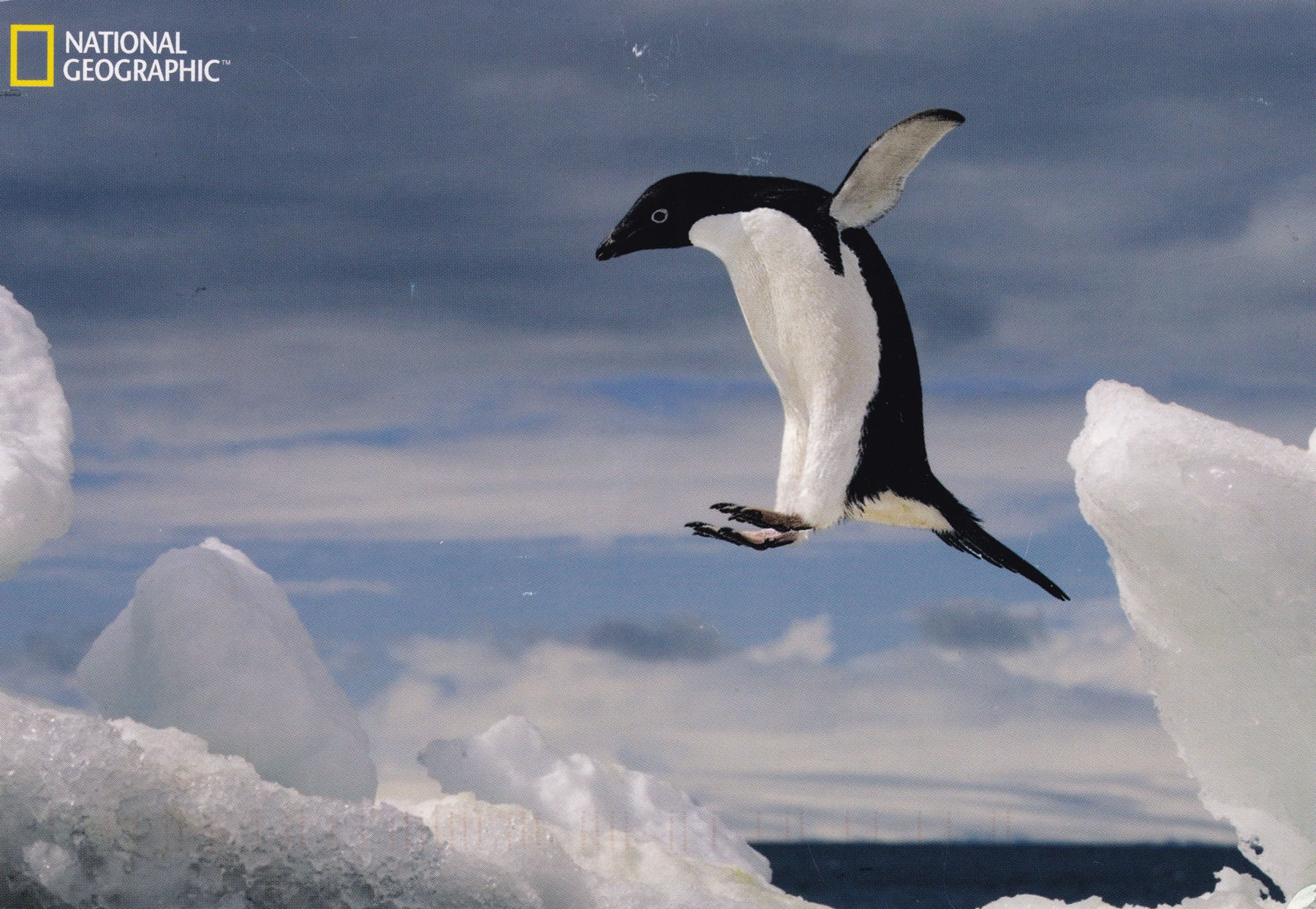 King Penguins Swimming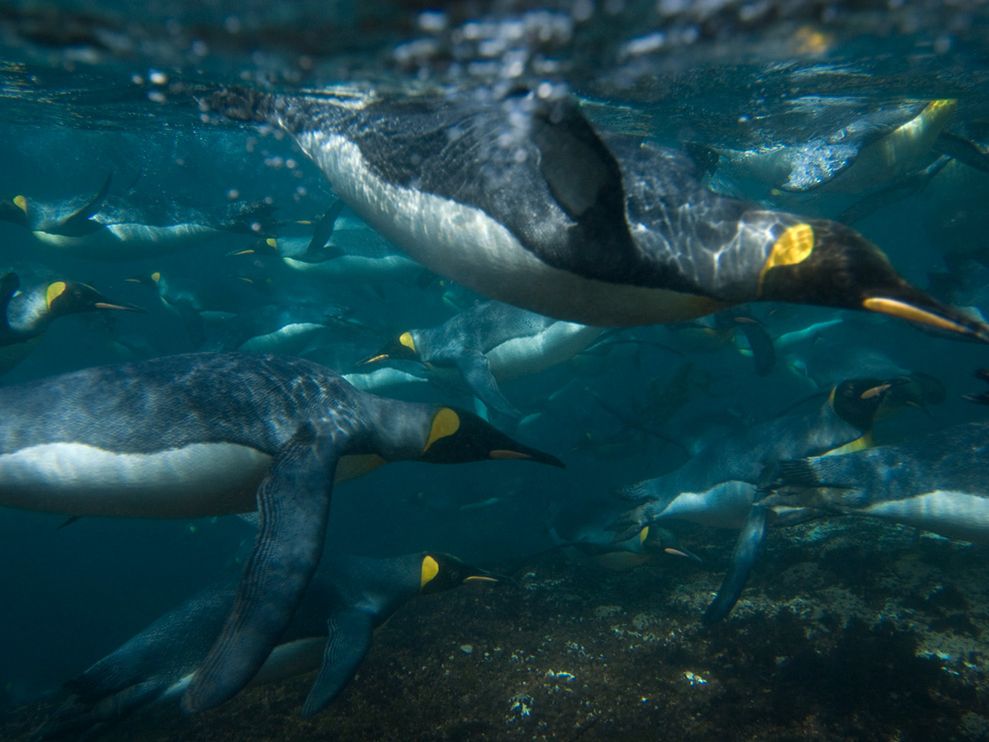 Penguin Launching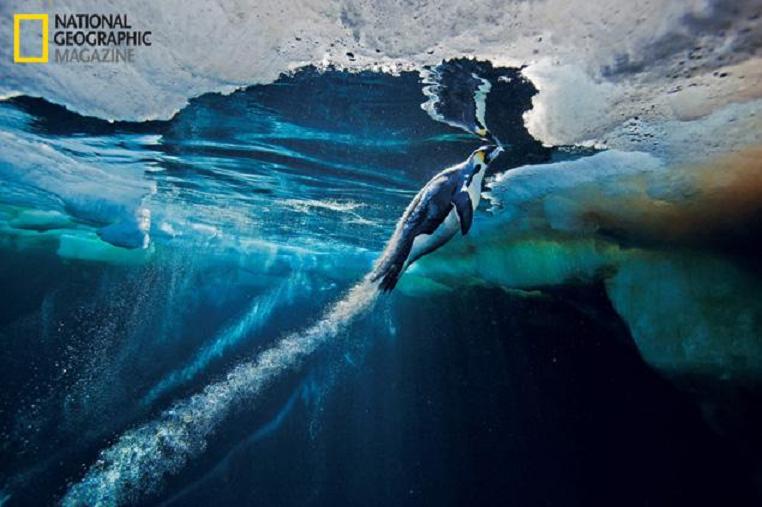 Penguin March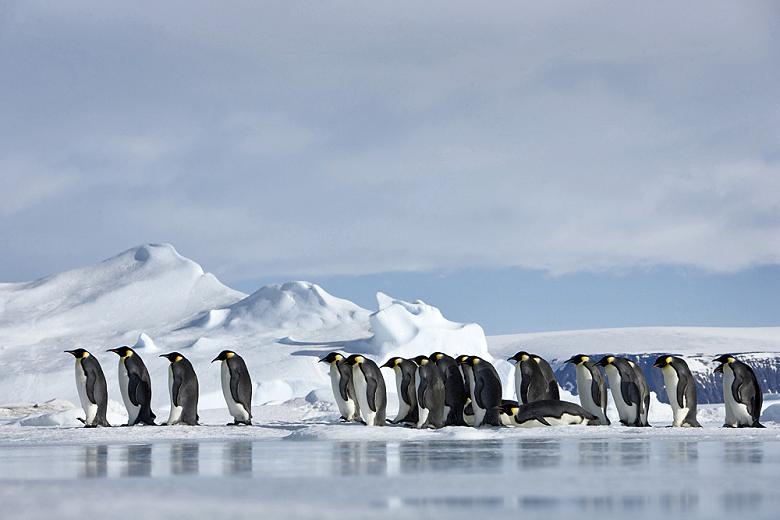 Penguin Pictures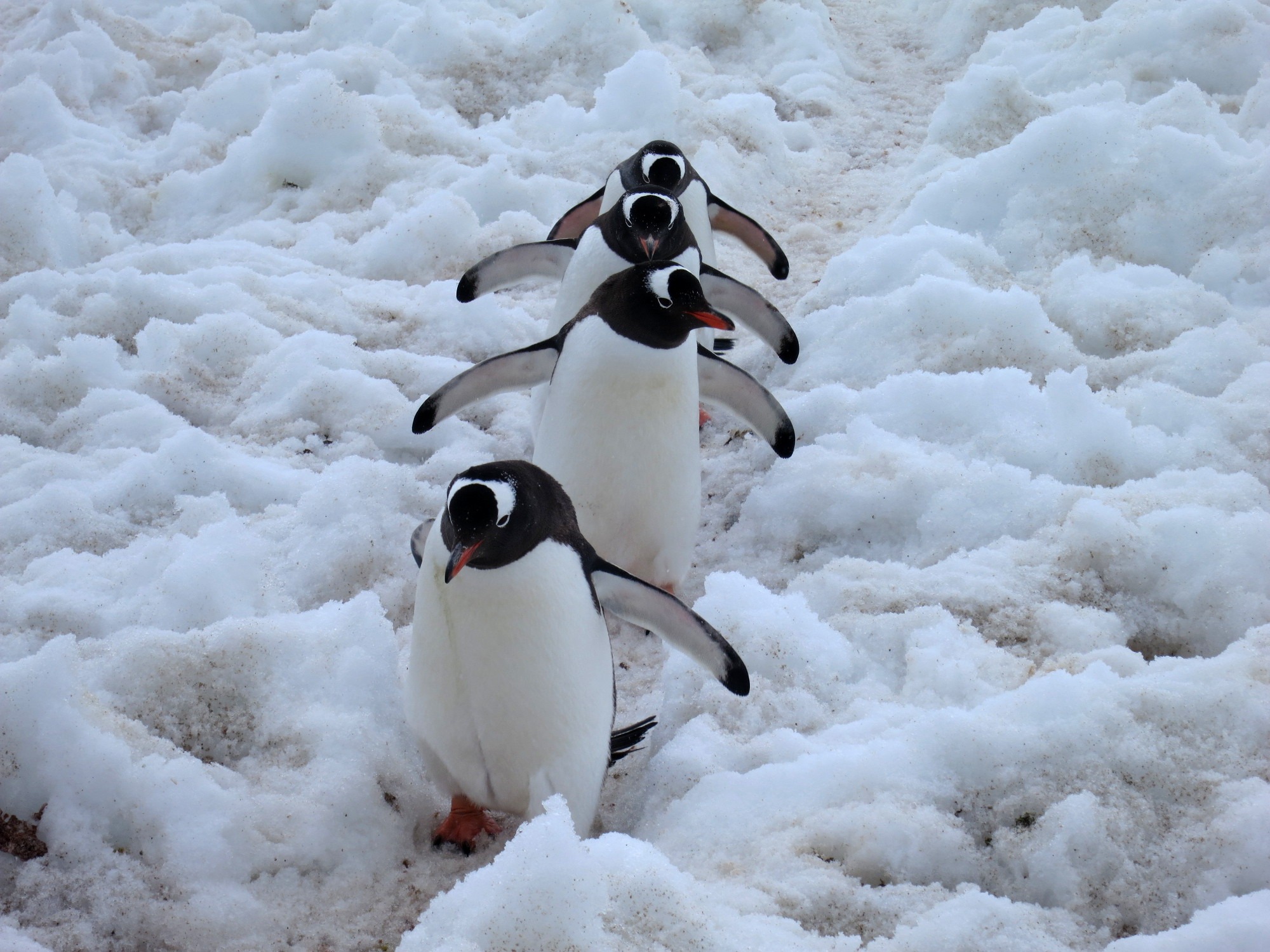 Underwater
Cute
Leaping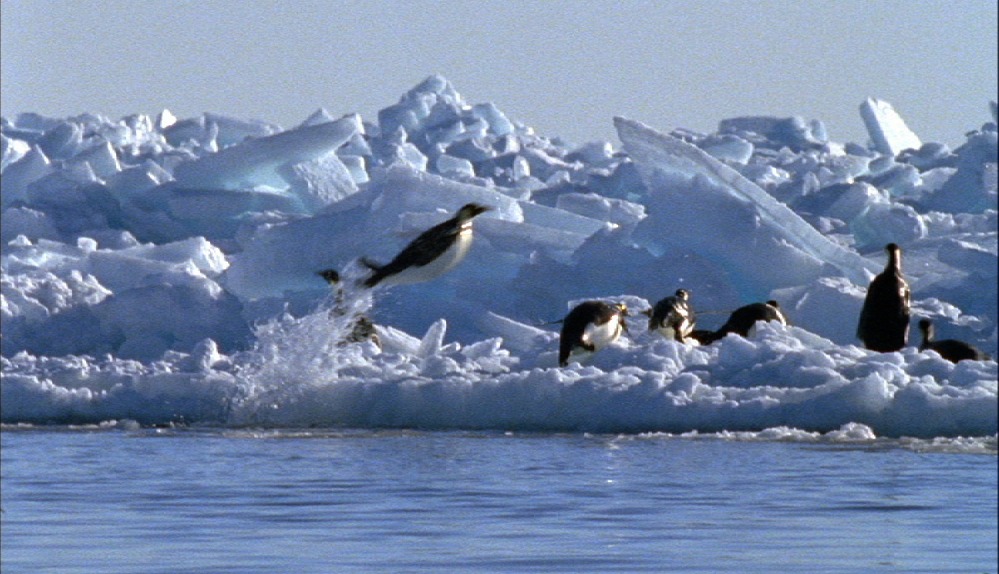 Sliding Across Ice
Penguins in Sweaters
Ice Water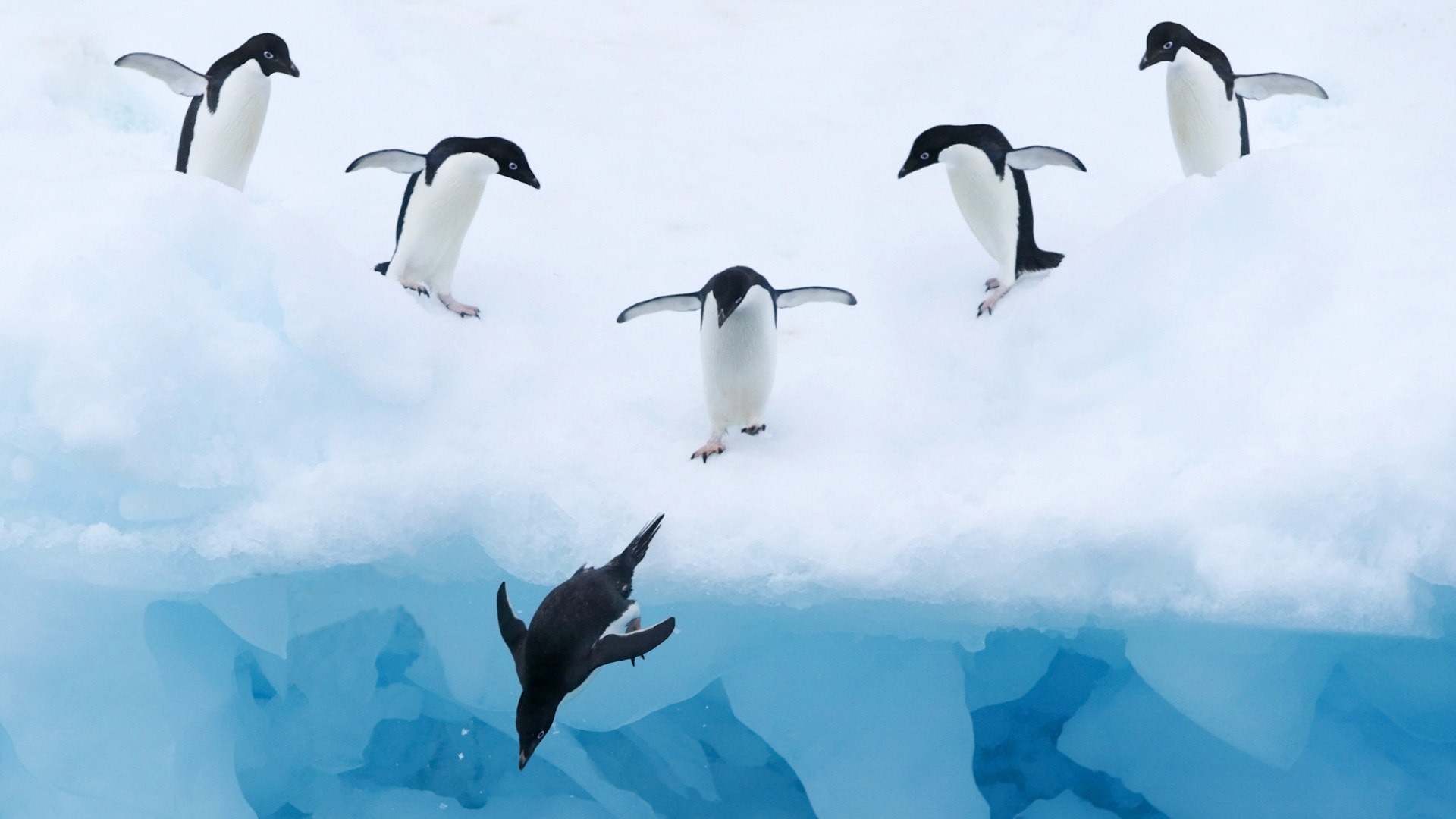 In Snow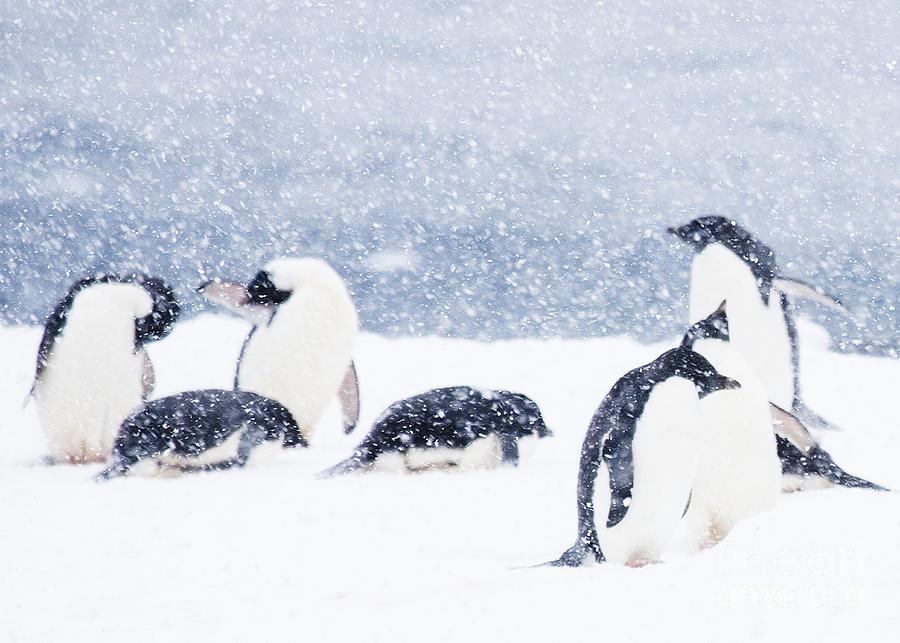 Penguins Underwater
Say Cheese
Skiing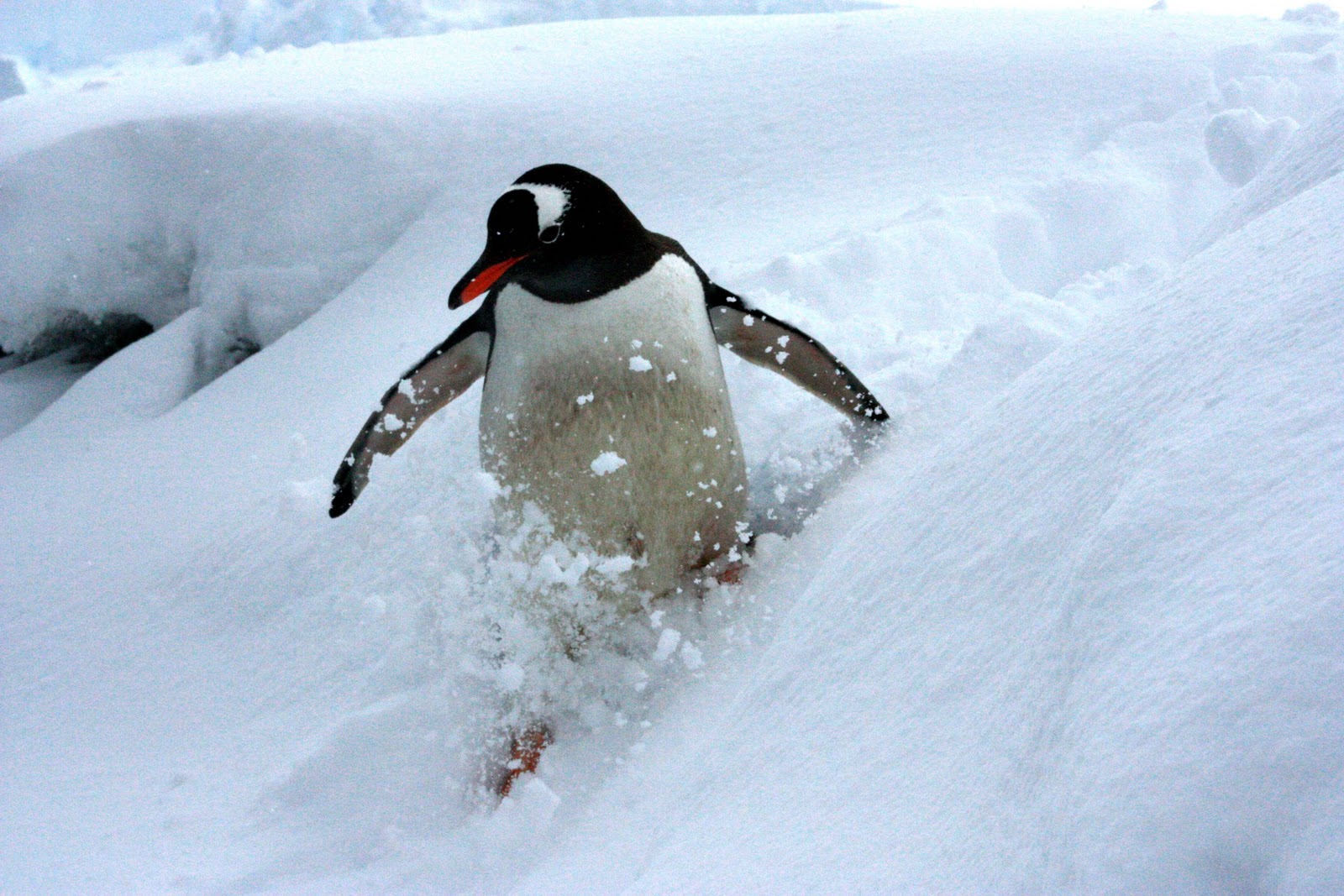 Waddle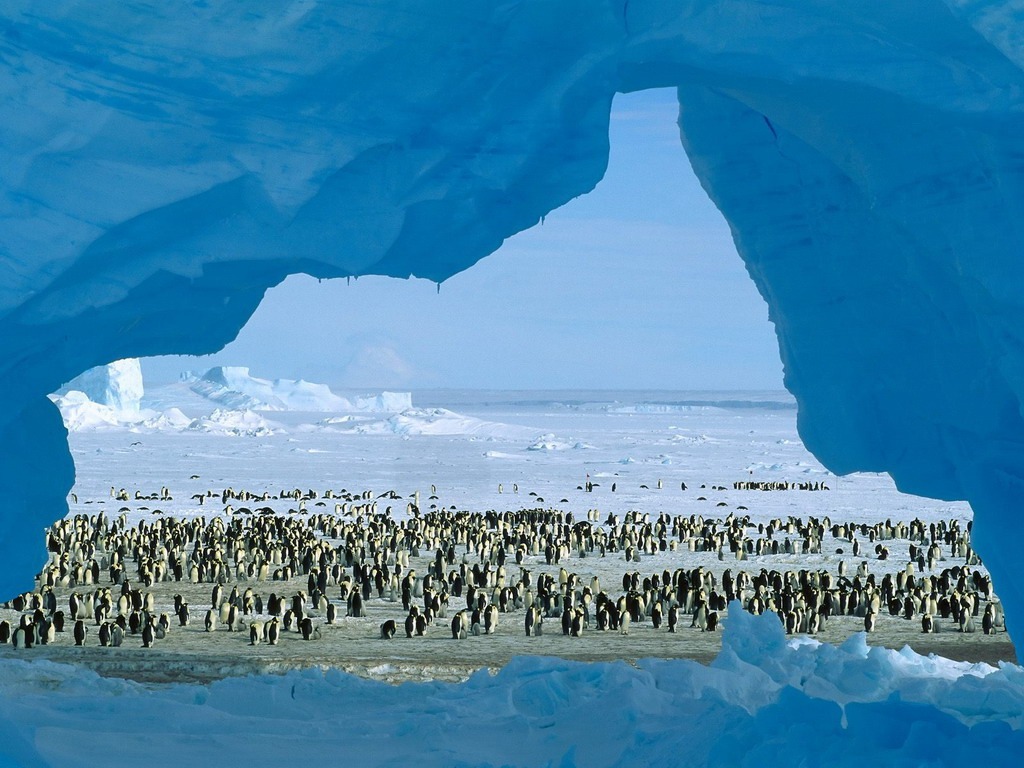 Diving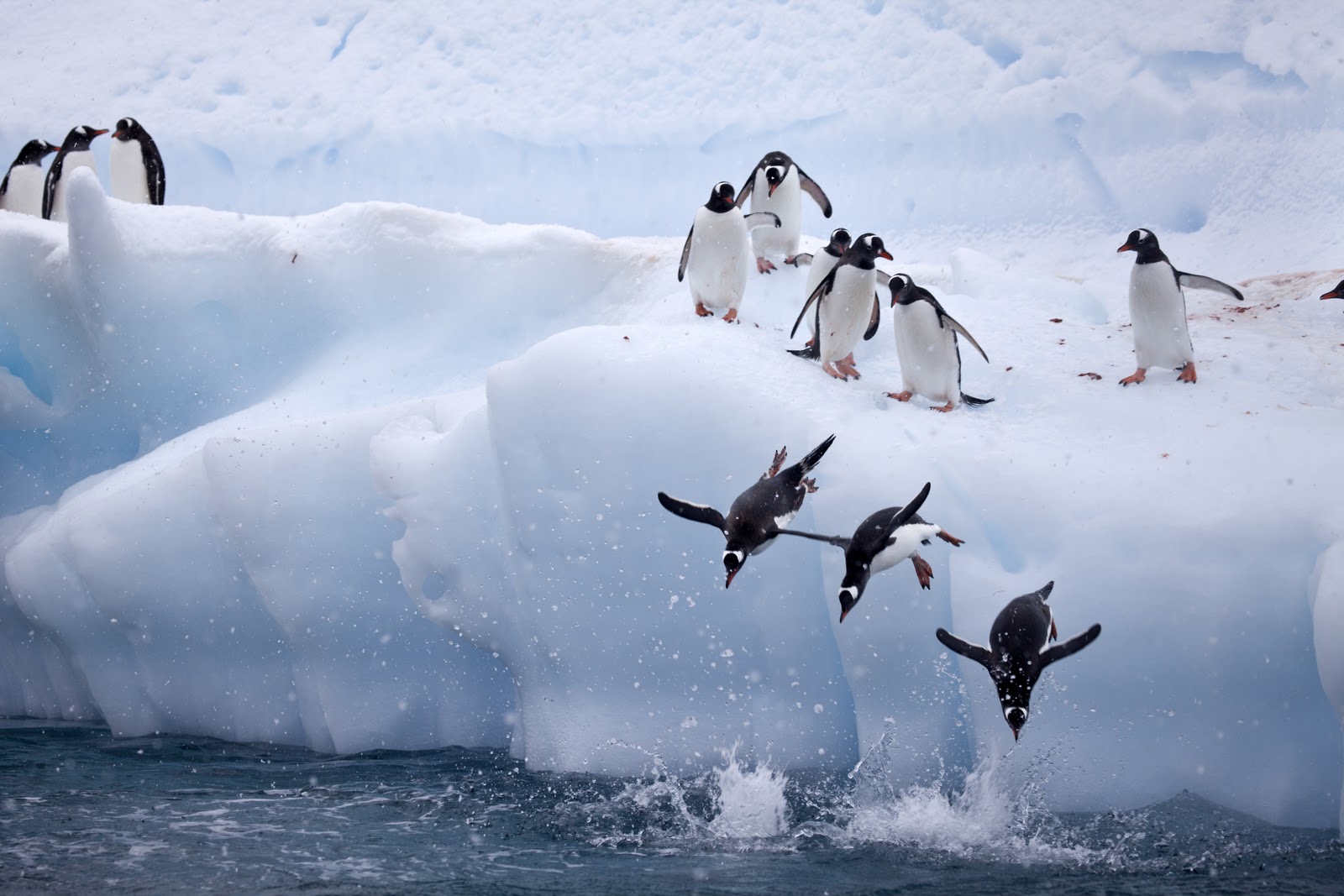 Come on In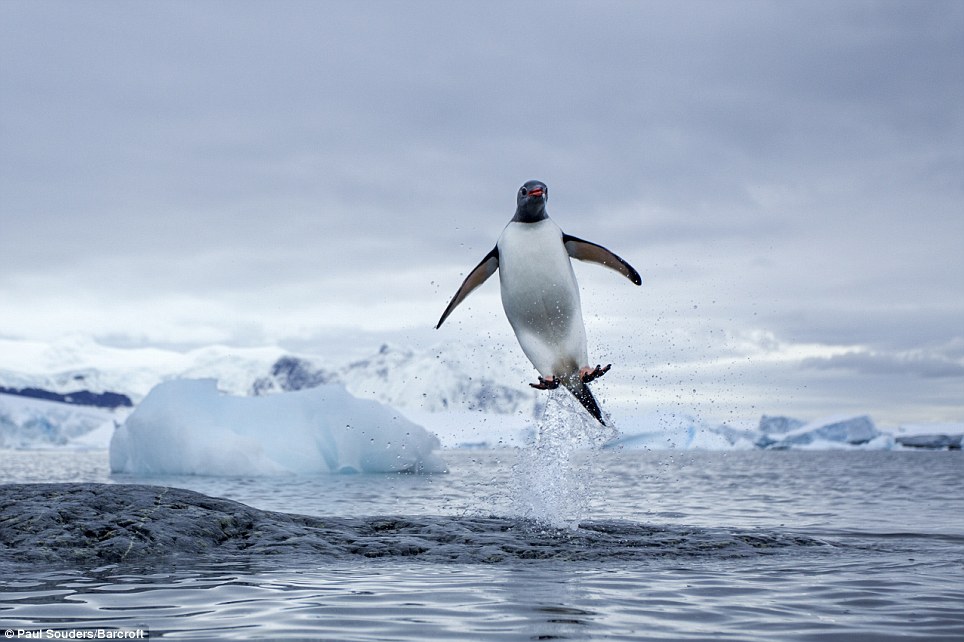 Wave Surfing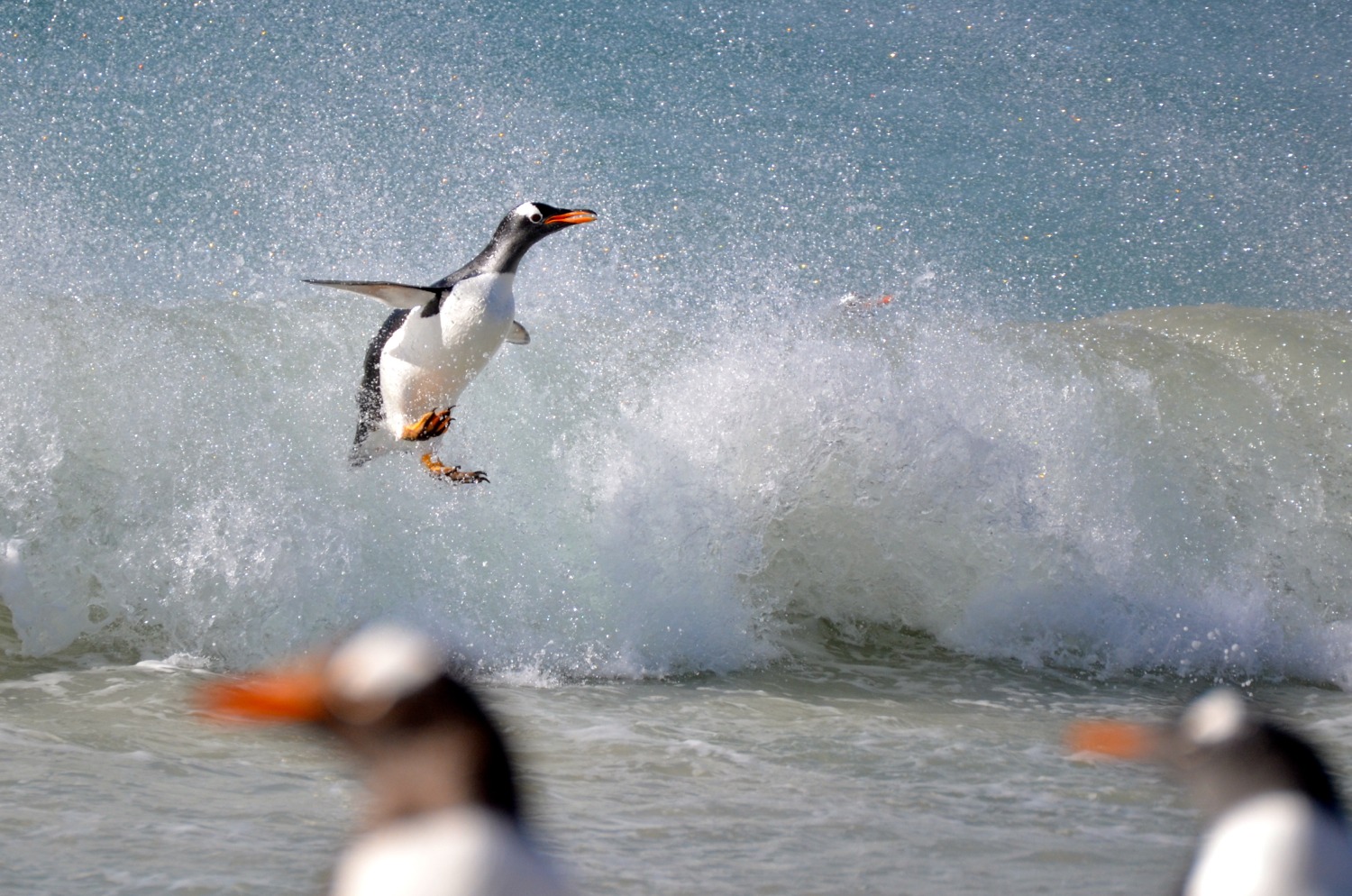 Cool Penguin Pictures