Pictures of flowers are one of the most soothing pictures to the mind there are and can bring about sudden happiness in people. It is a fact that pictures of flowers can cause change in mood of the person. Flower is a symbol of love and people give flowers to their loved ones as often as possible in order to show their love to them. The best time of the year is when all the trees blossom with their flowers. People consider flowers to be a symbol of beauty and the beautiful ones are compared with the flowers. Many amazing flowers can be found in the world which makes it difficult for you to take your eyes out of them. Here are some of the pictures of flowers which you can find here and make your day more amazing.
Also Check: 35 Beautiful Spring Pictures and Wallpapers
Flowers are one of the most beautiful things of the nature. Many amazing flowers can be found all over the world. Some are as common as they can be found anywhere but some are as rare and can be found in only some of the places. Every flower looks extremely nice and brings about a good feeling in everyone which sees it, however some are also present in this world which can make your day just as you see them. Some such as red roses capture human's attention in a second. Here are some pictures of flowers which will most probably make your day if you are off in any way.
African Lily
Alstroemeria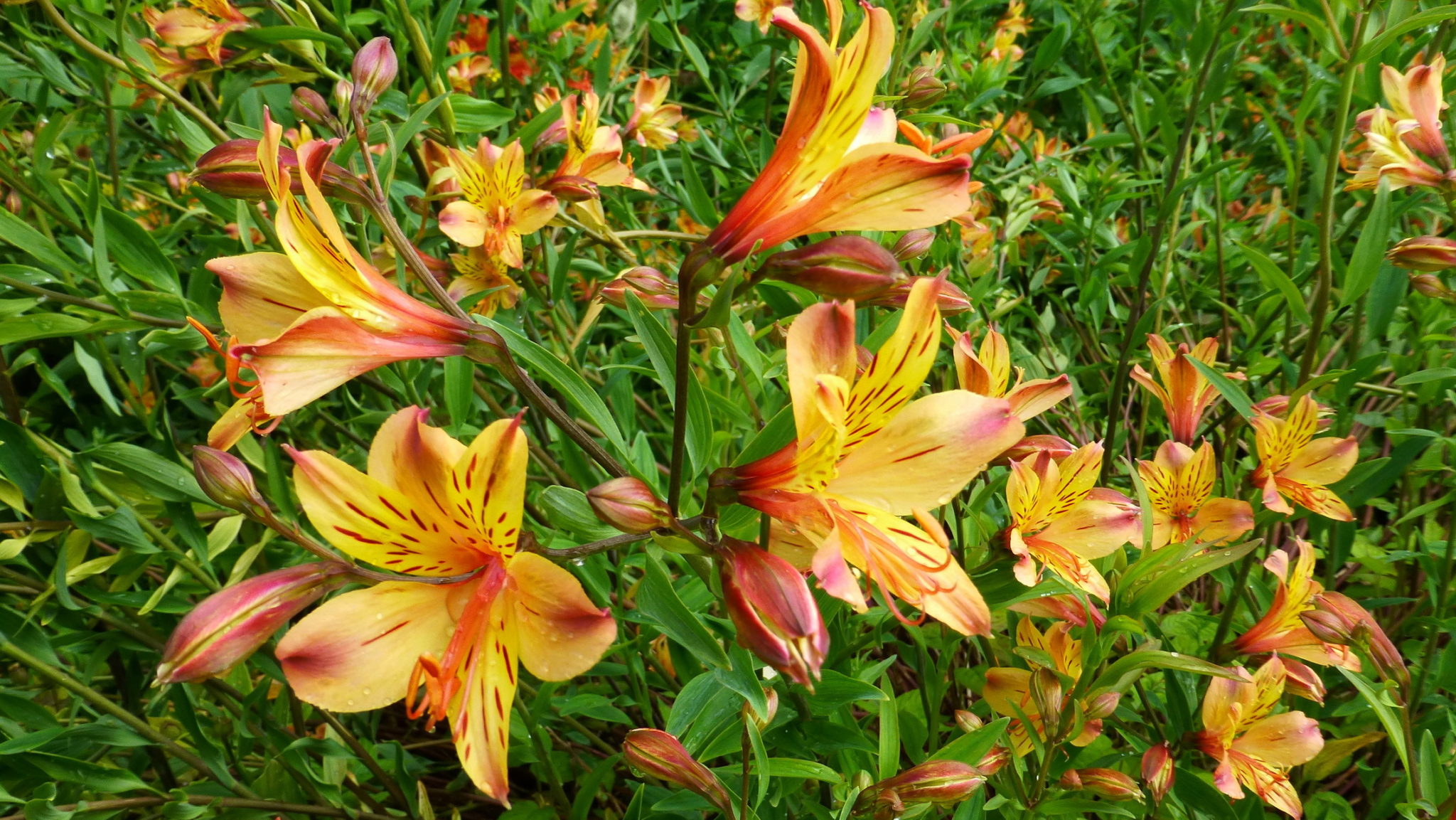 Amaryllis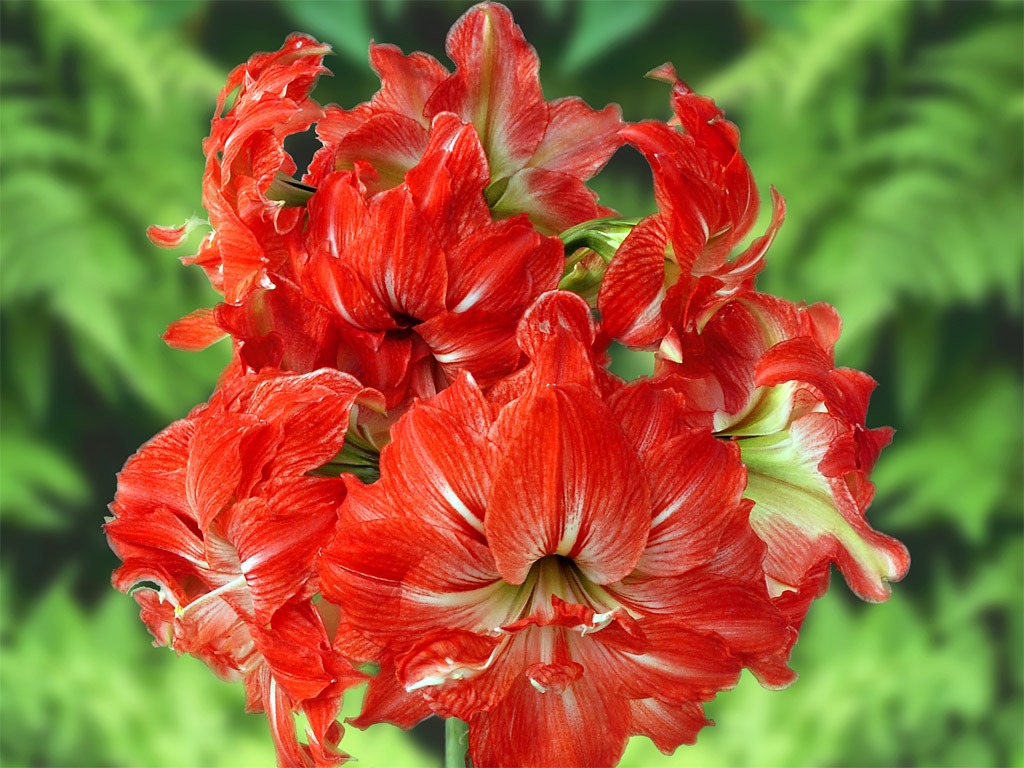 Aquilegia Songbird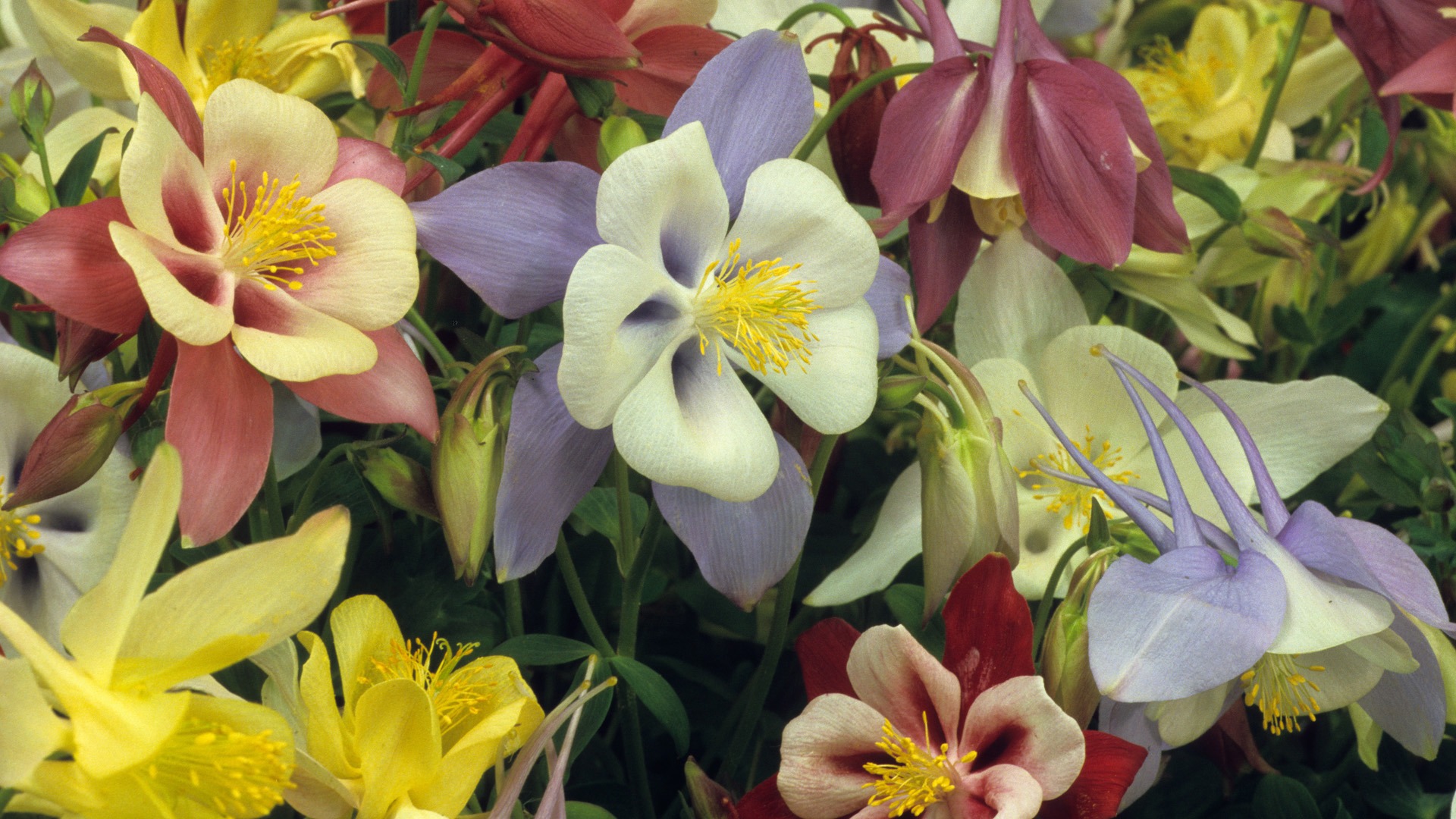 Argentine Trumpet Vine
Banksia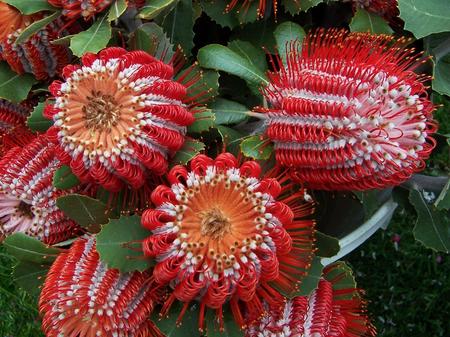 Bearded Iris
Bee Balm

Begonia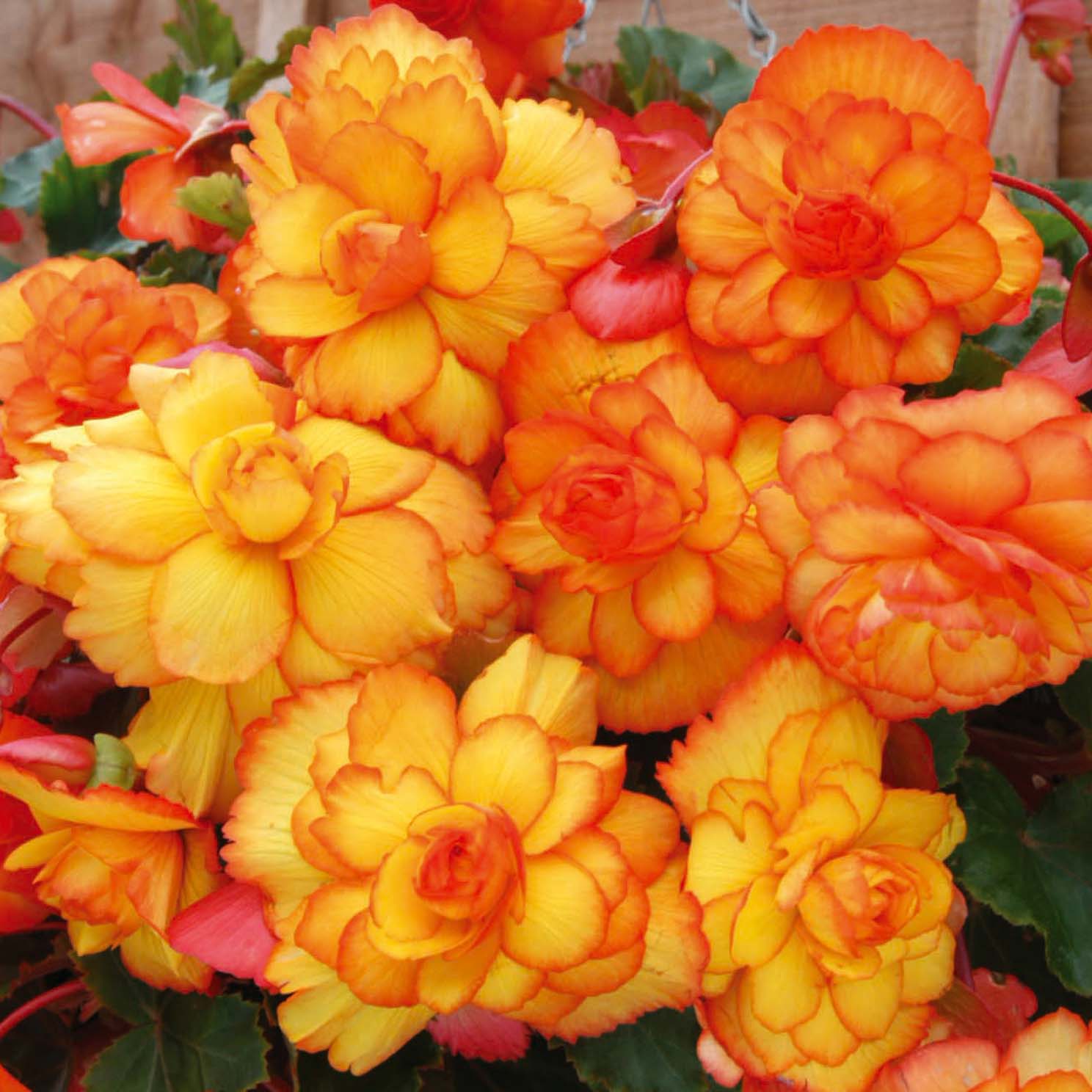 Black Rose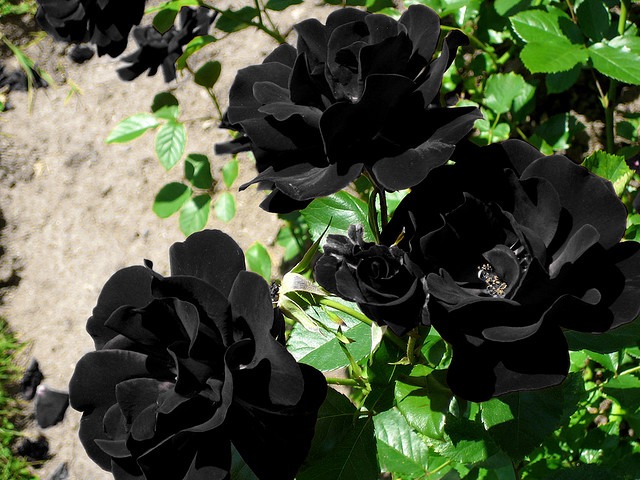 Bleeding Heart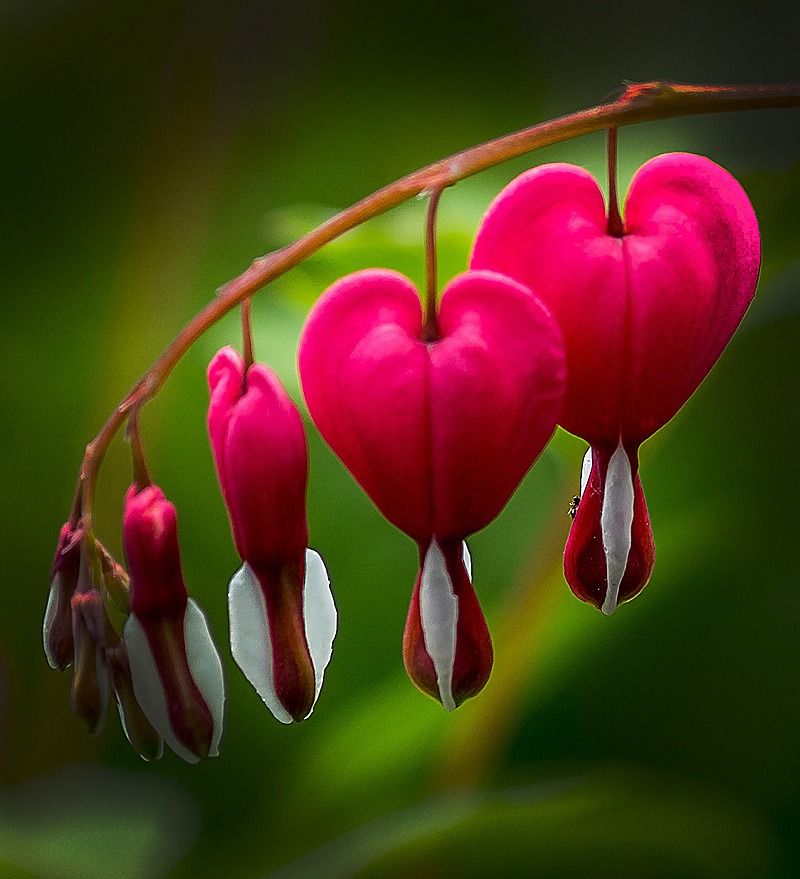 Blue Rose
Buddleia
California Lilac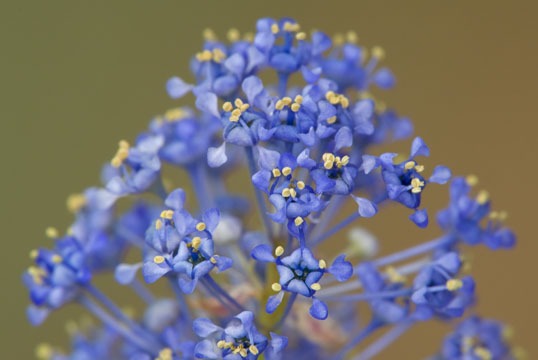 Clla Lilies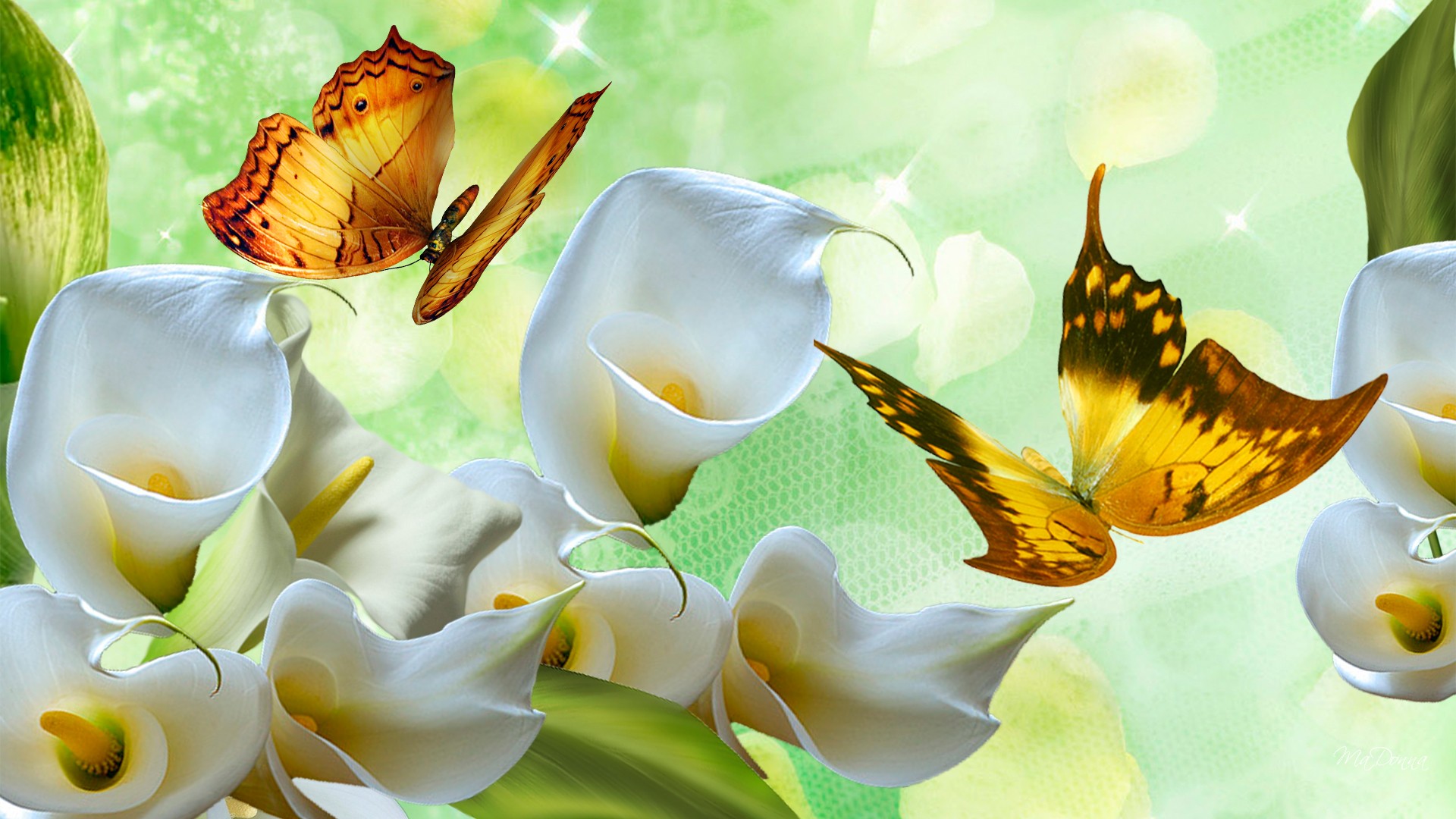 Callistephus
Camelia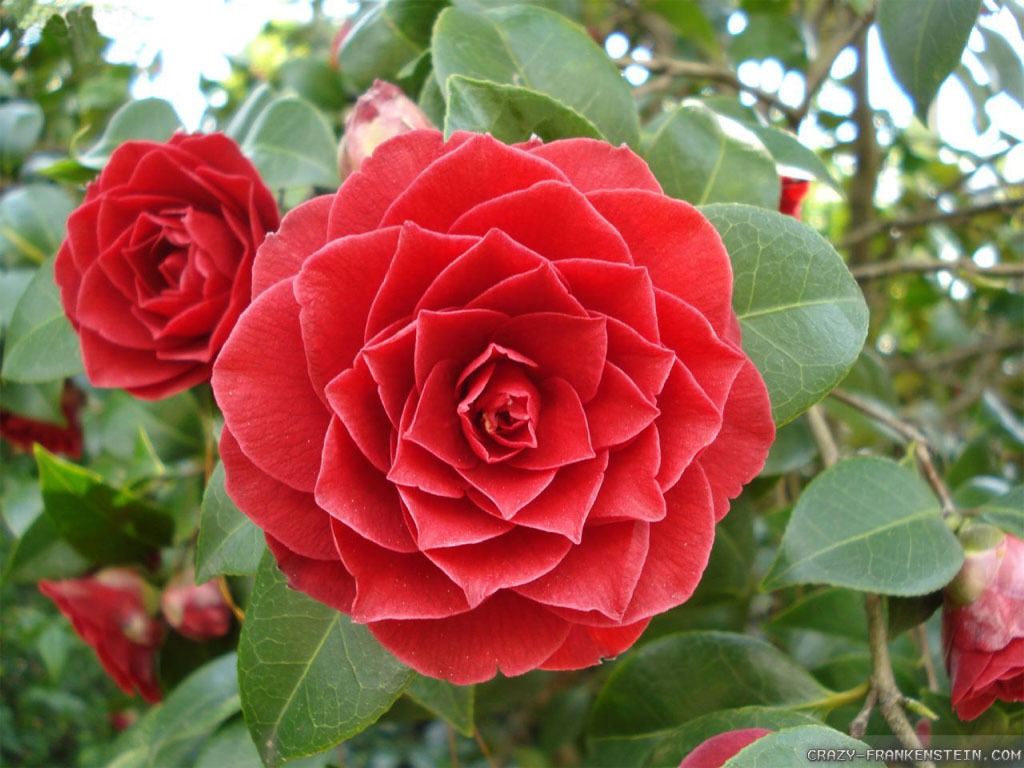 Campanula
Carnation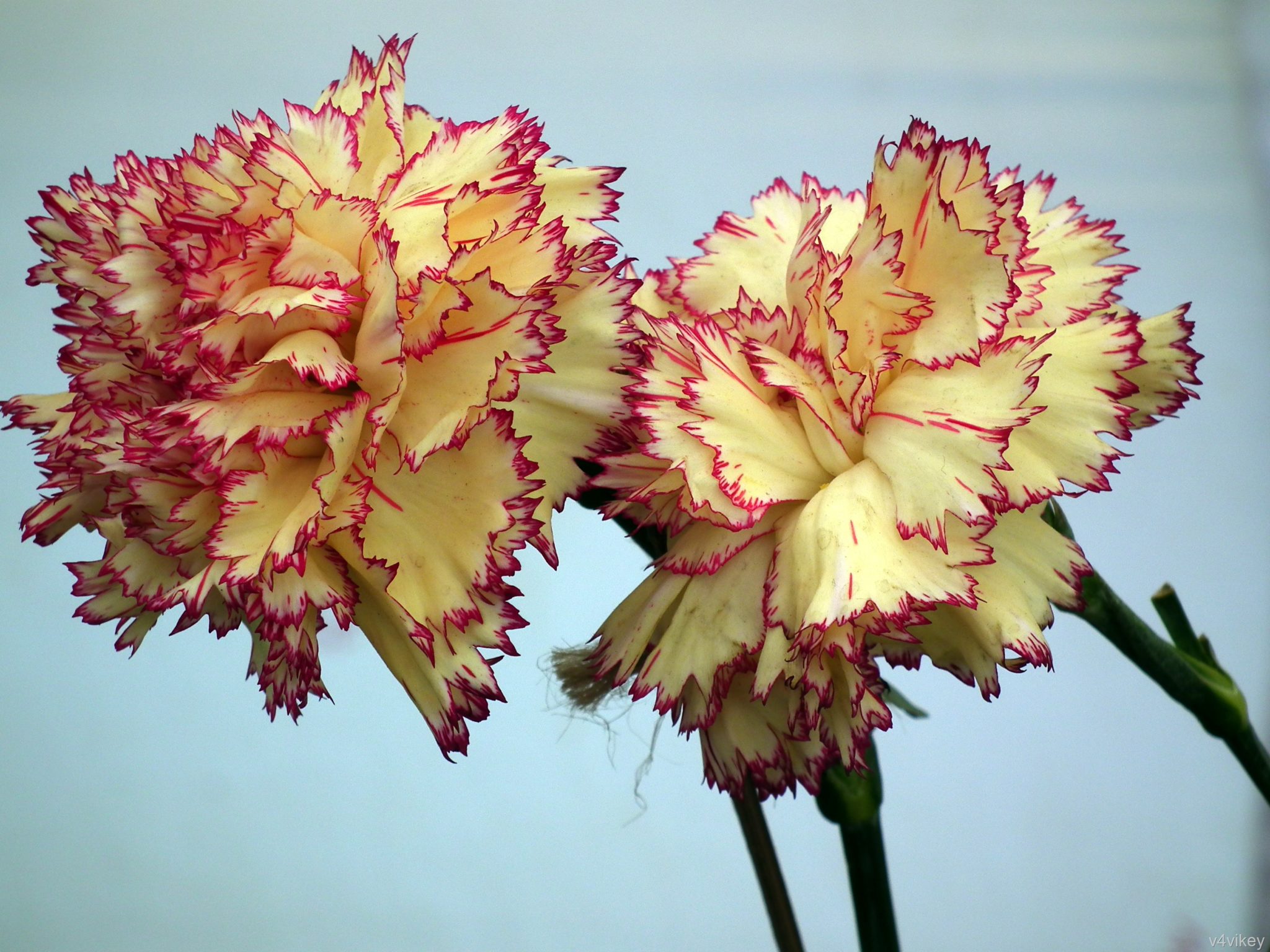 Cattleya

Celosia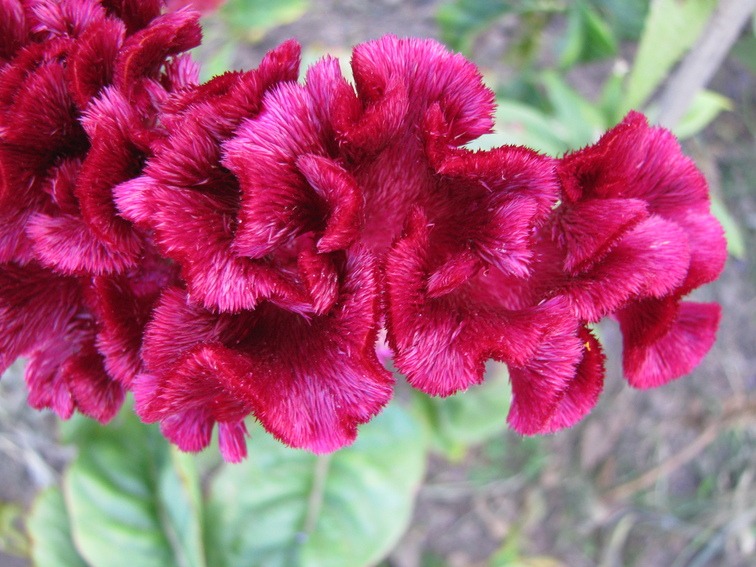 Chive Flowers

Chrysanthemum
Cineraria

Daffodil

Dahlia

Dianthus Barbatus

Eryngium

Fasciata Flower

Flamingo Flower

Foxgloves

Frangapani

Freesia
Gaillardia
Gardenia
Geranium
Gerbera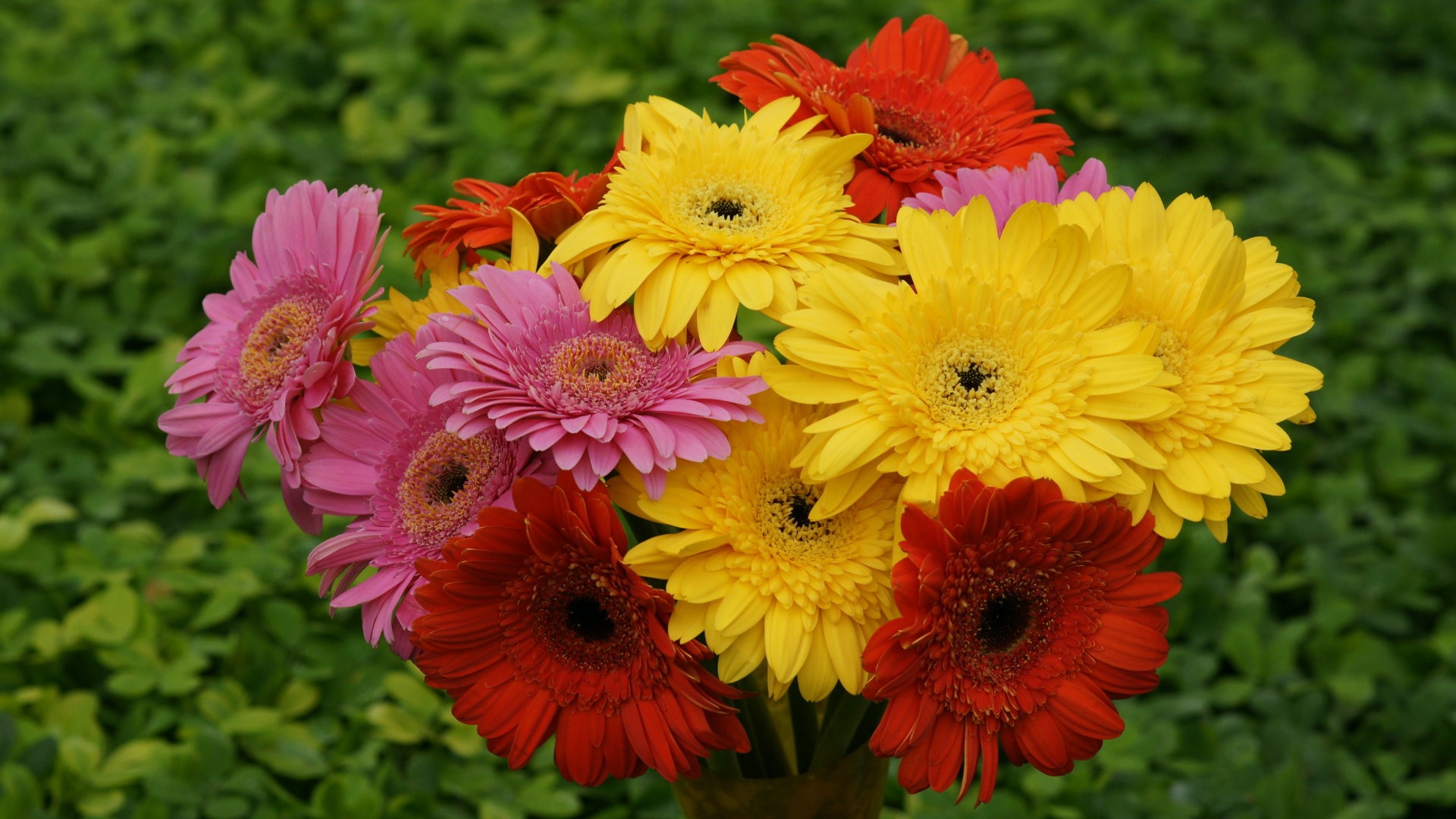 Gladiolus

 Gloxinia

Golden Rod

Gypsophila

Heliconia

Hellebore

Hibiscus

Hoya Carnosa

Hyacinth

Hypericum

Jacaranda

Jasmine

Kniphofia
Lantana

Lavender

Lily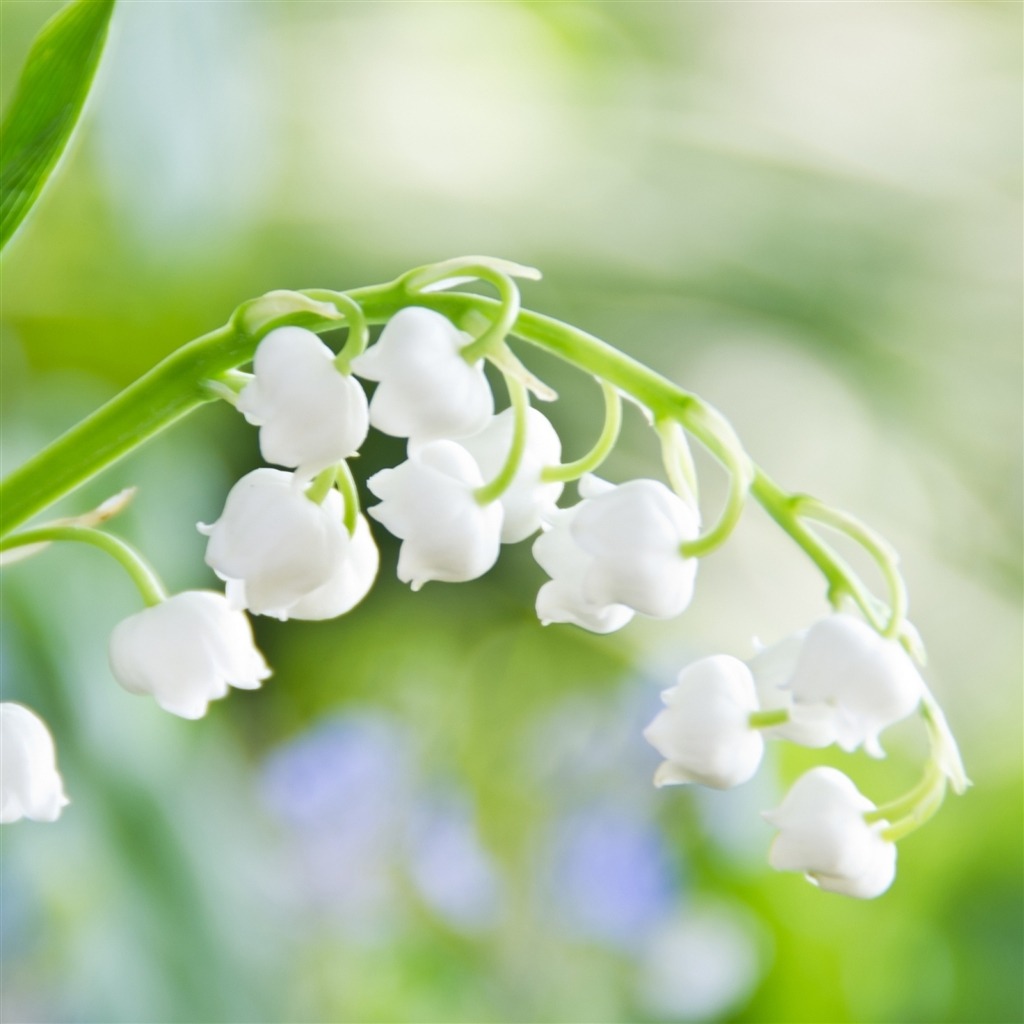 Lotus – Pictures of flowers
Lupin

Magnolia
Marigold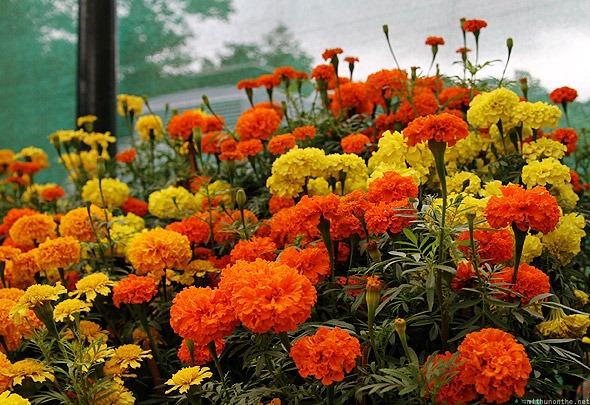 Marjoram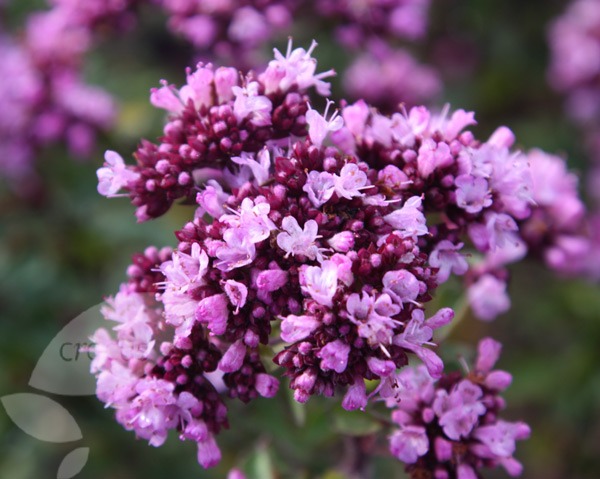 Mimosa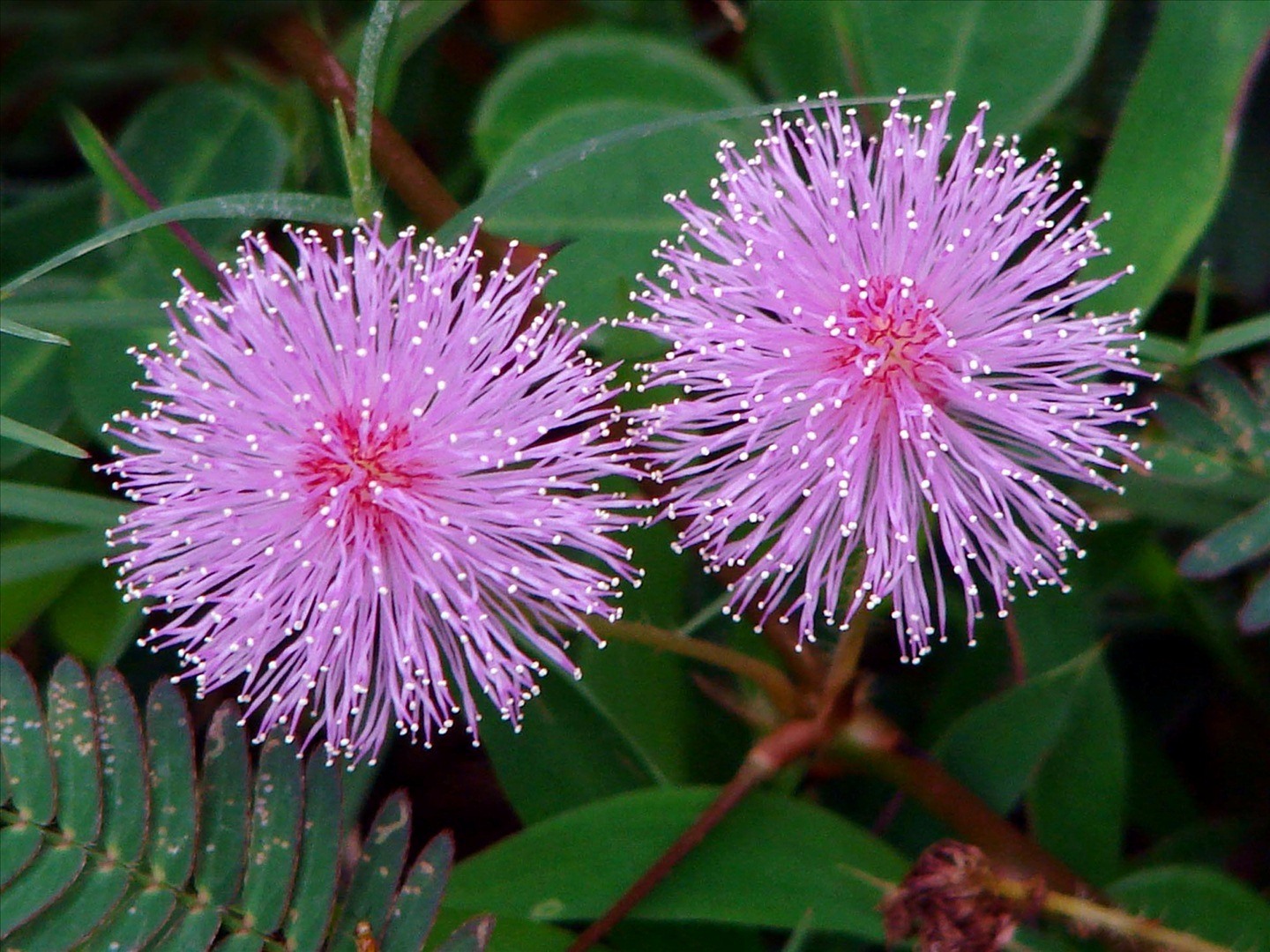 Moluccella

Monkey Orchid
Native Columbine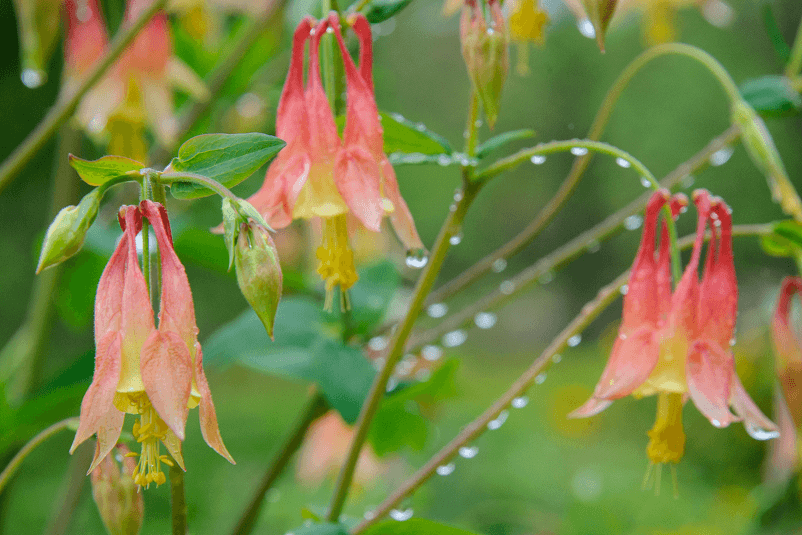 Pagosa Skyrocket
Pansy
Petunia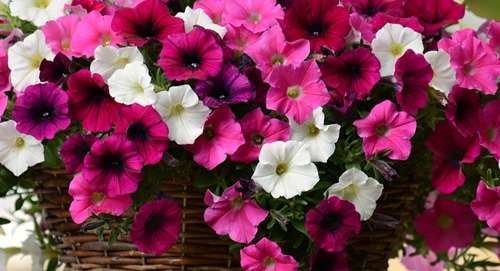 Pink Rose
Platycodon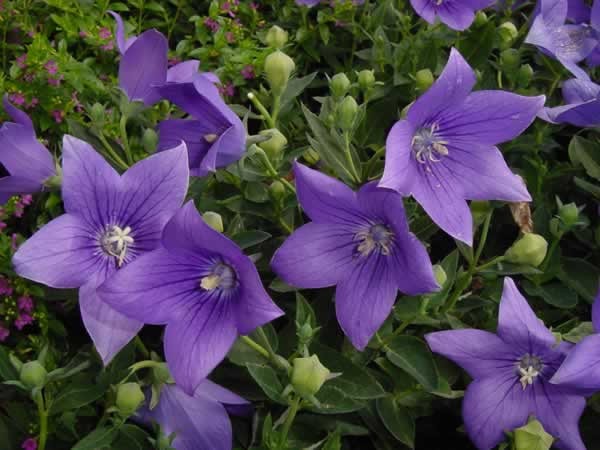 Pohutukawa
Poinsettia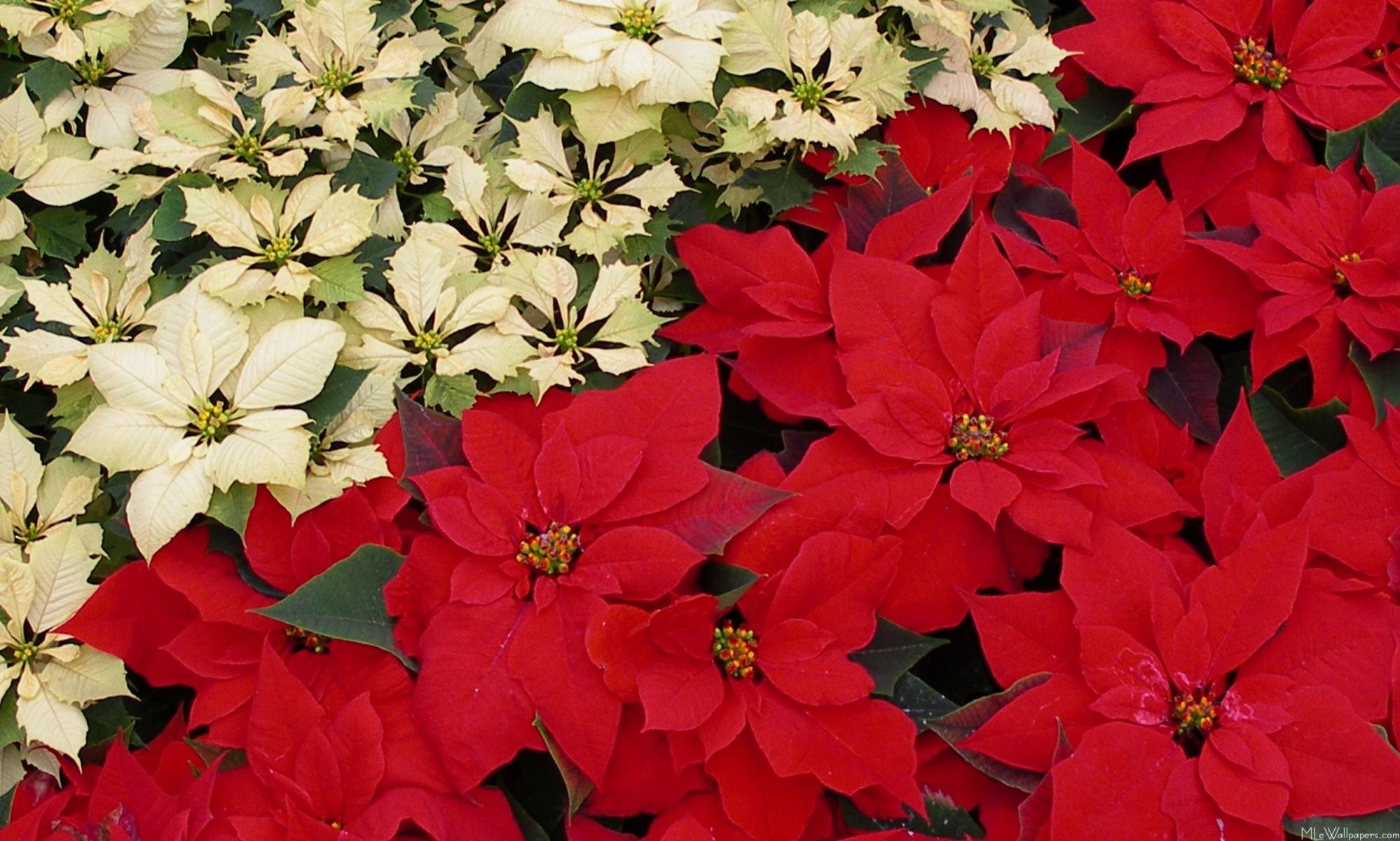 Poppy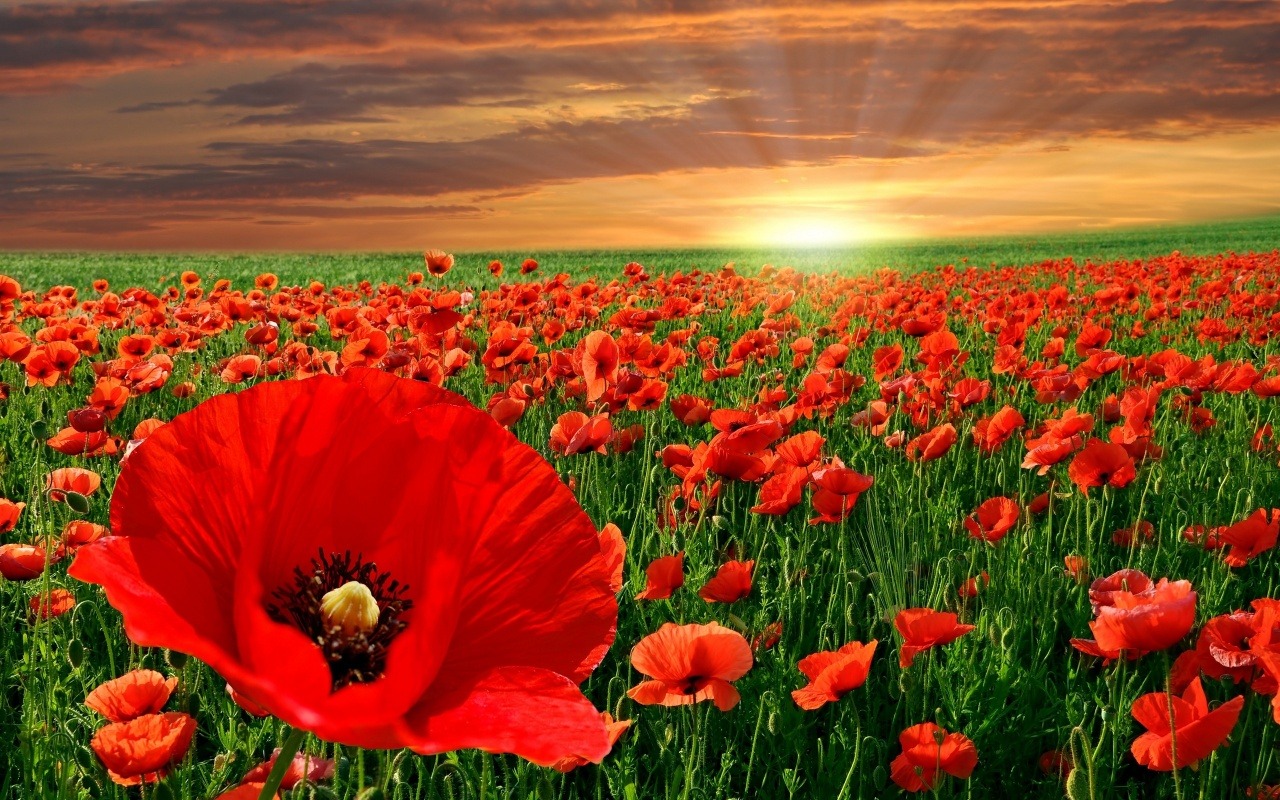 Prim Rose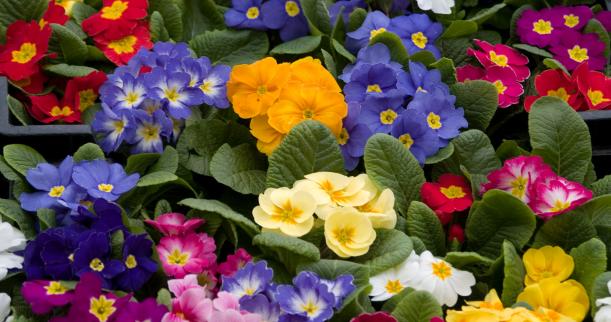 Purple Roses
Purple Spotted Orchid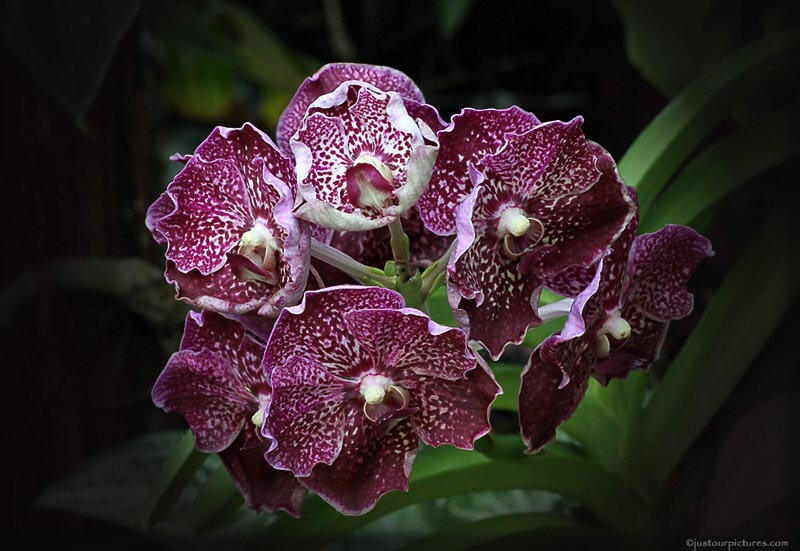 Ranunculus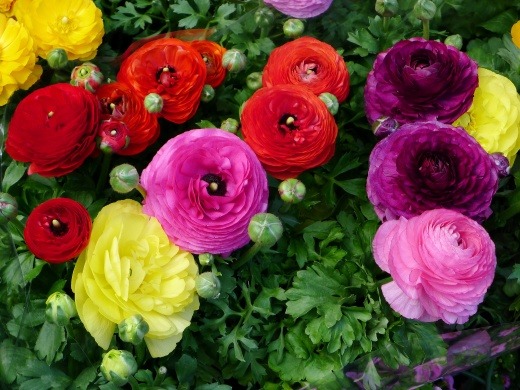 Red Rose – Pictures of flowers
Ruffle Petunia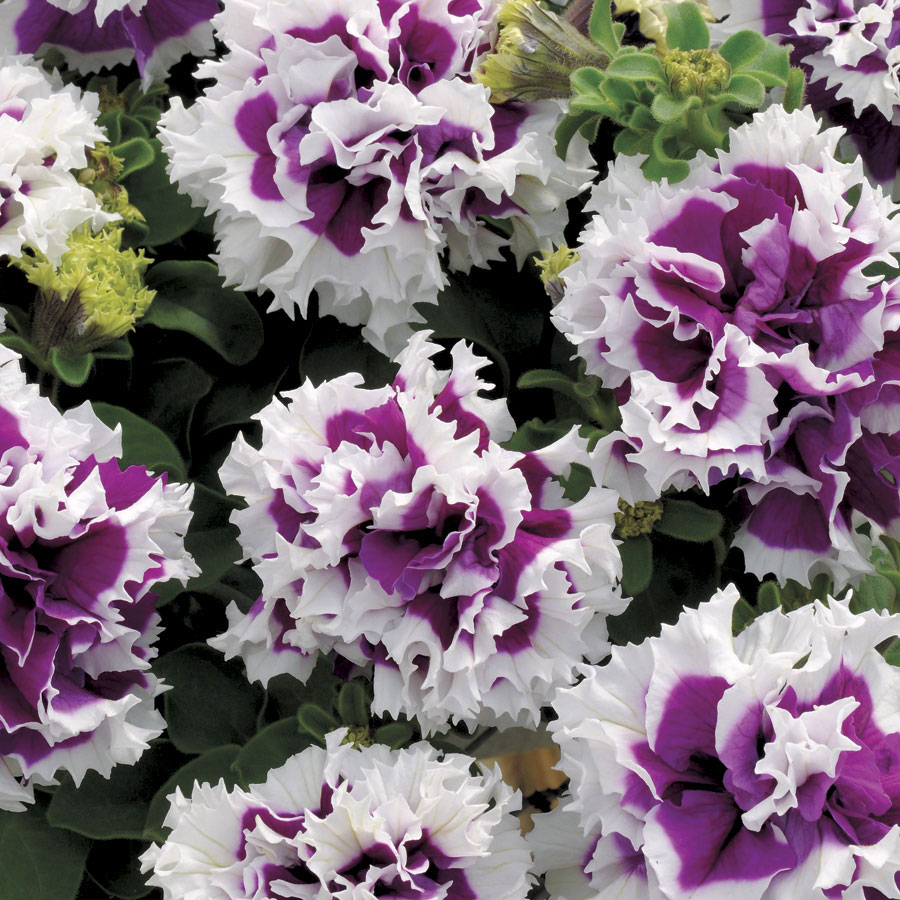 Santolina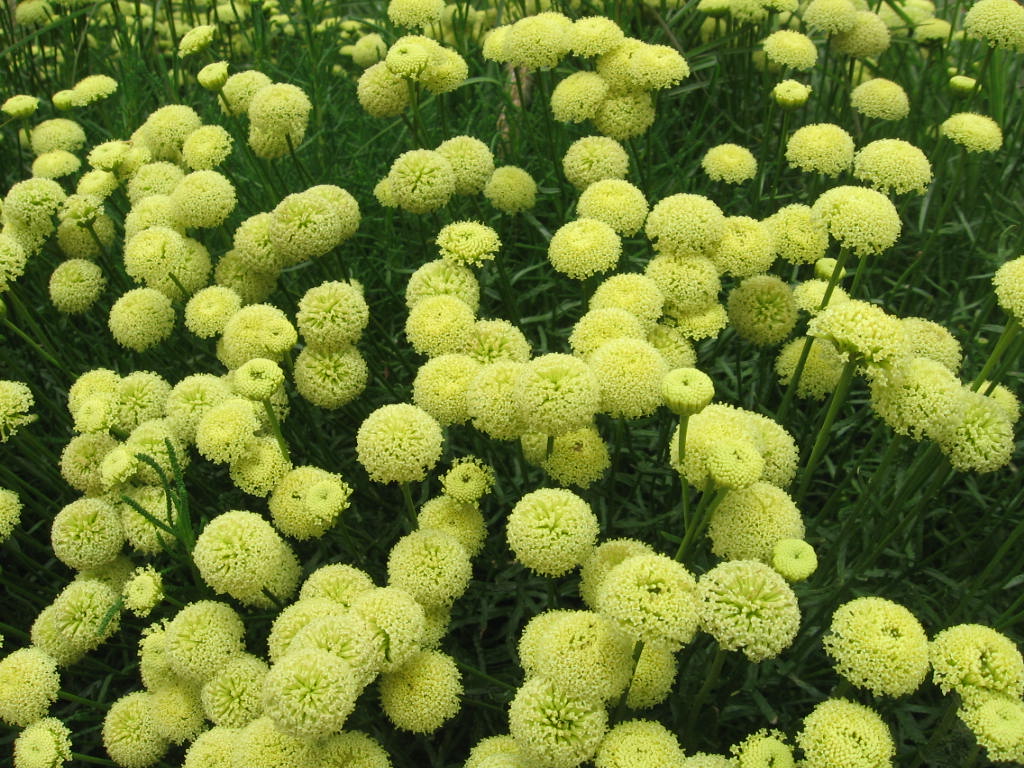 Shooting Star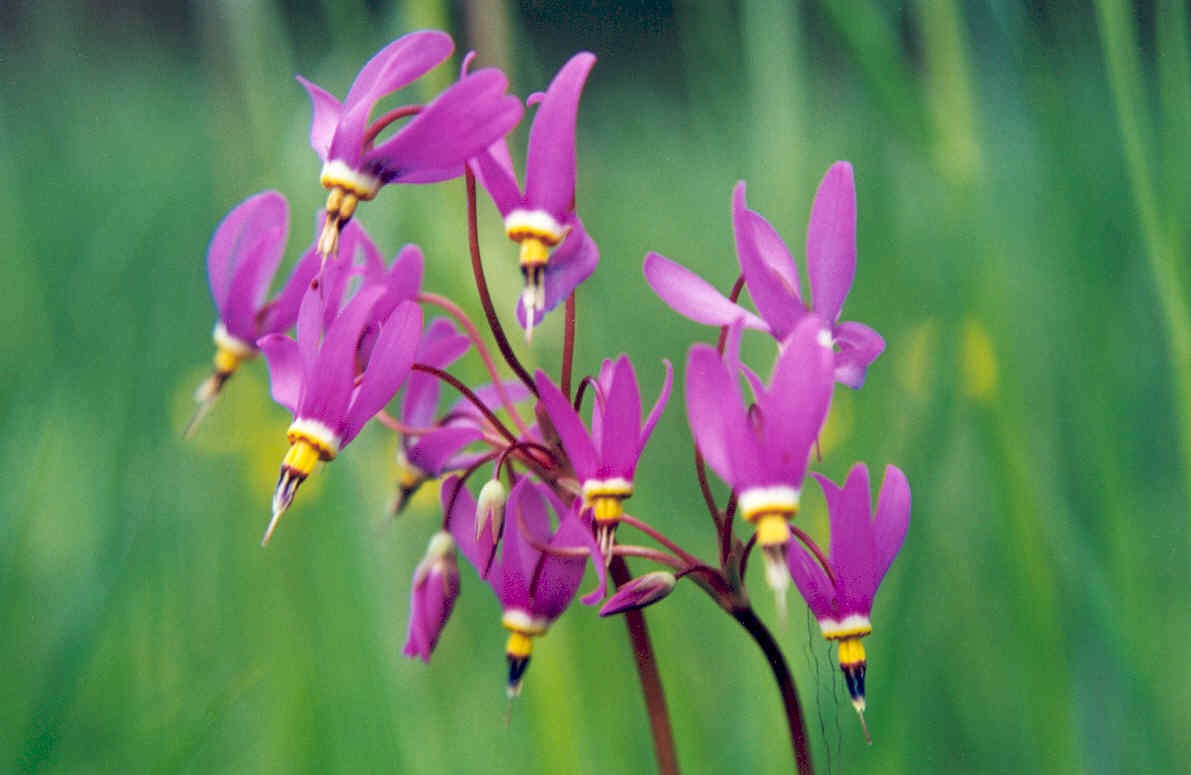 Slipperwort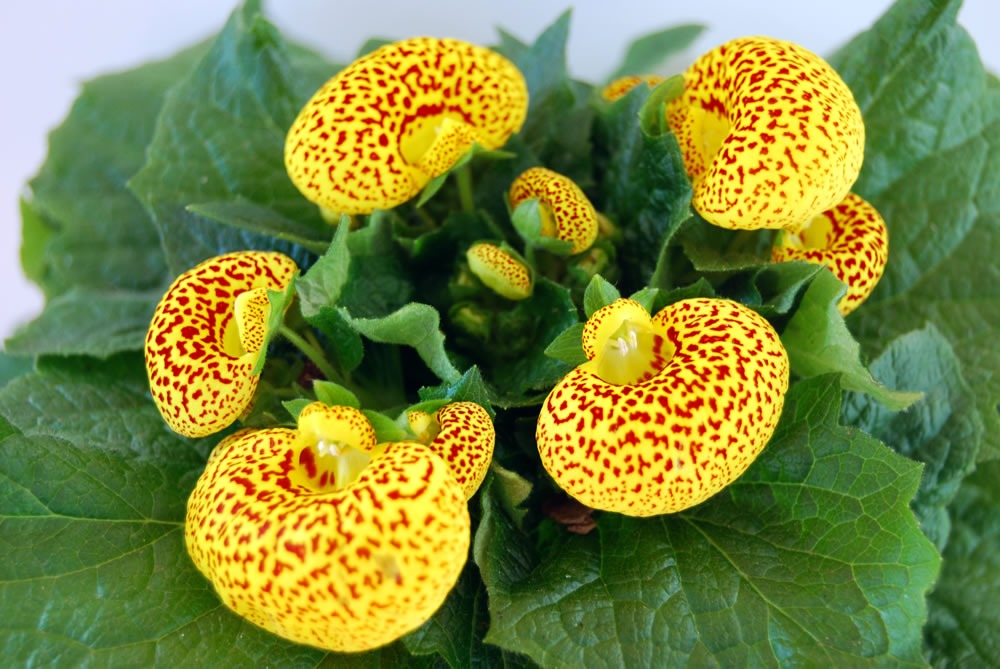 Snapdragon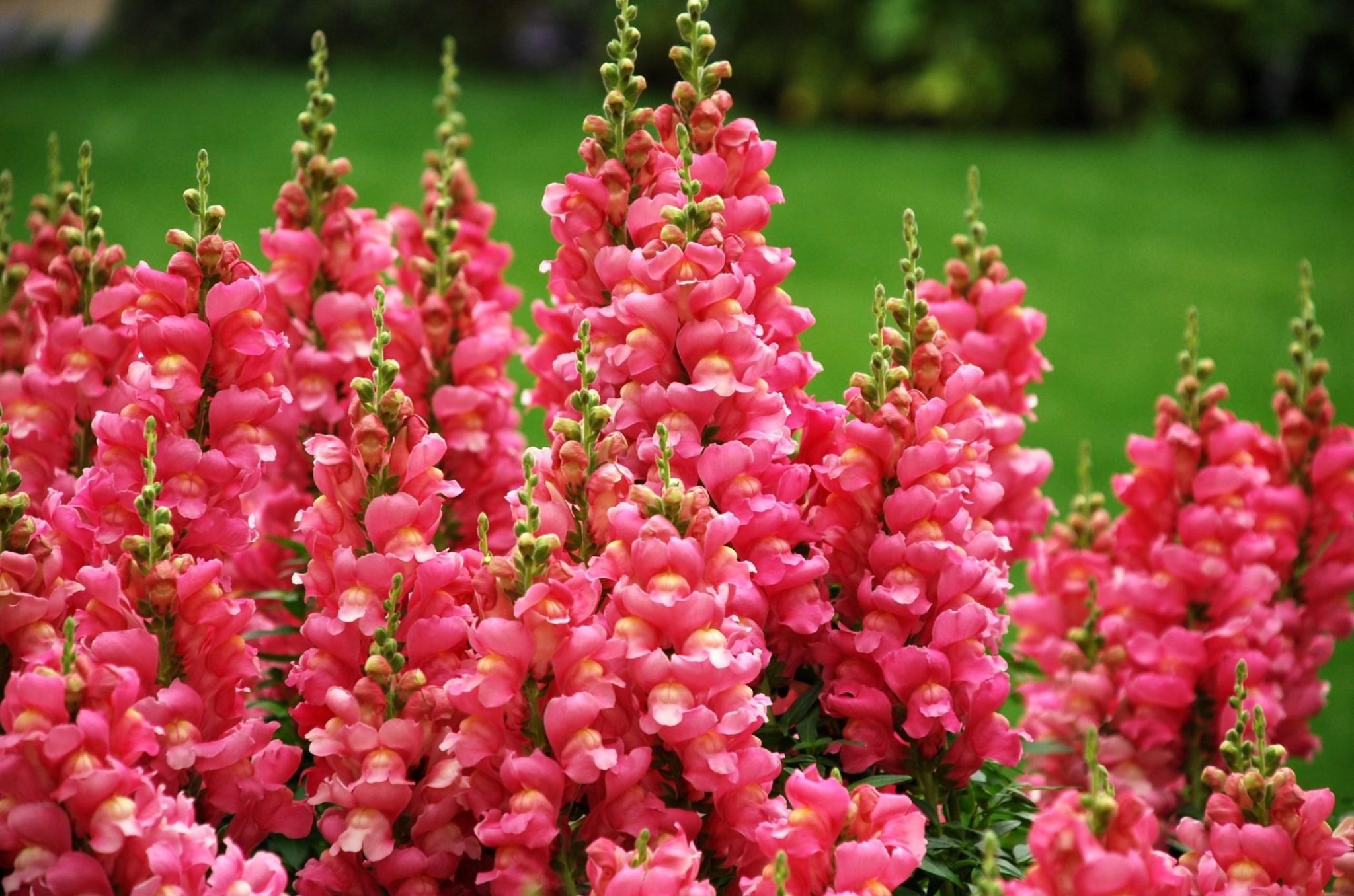 Statice

Strelizia
Sunflower – Pictures of flowers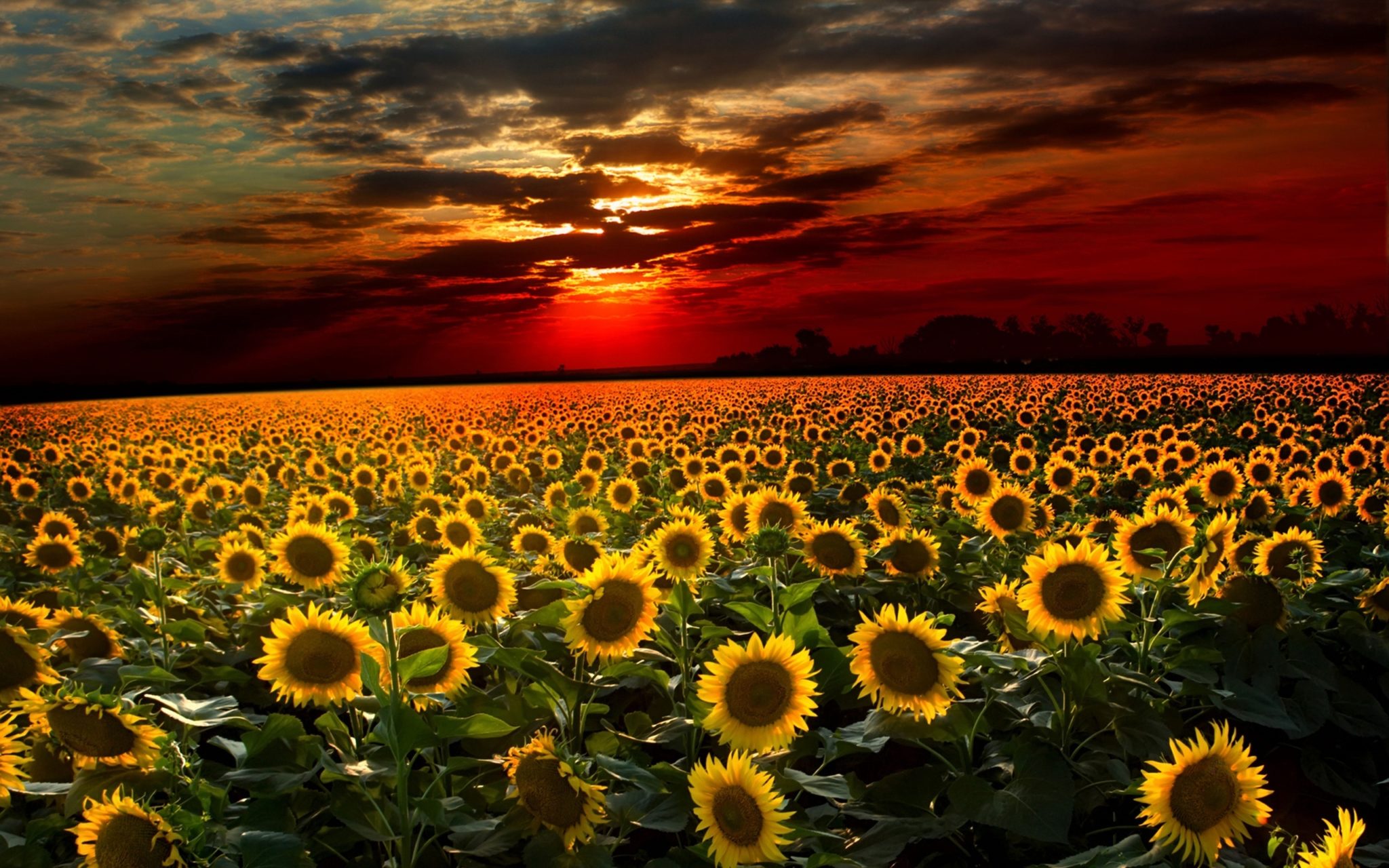 Sweet Peas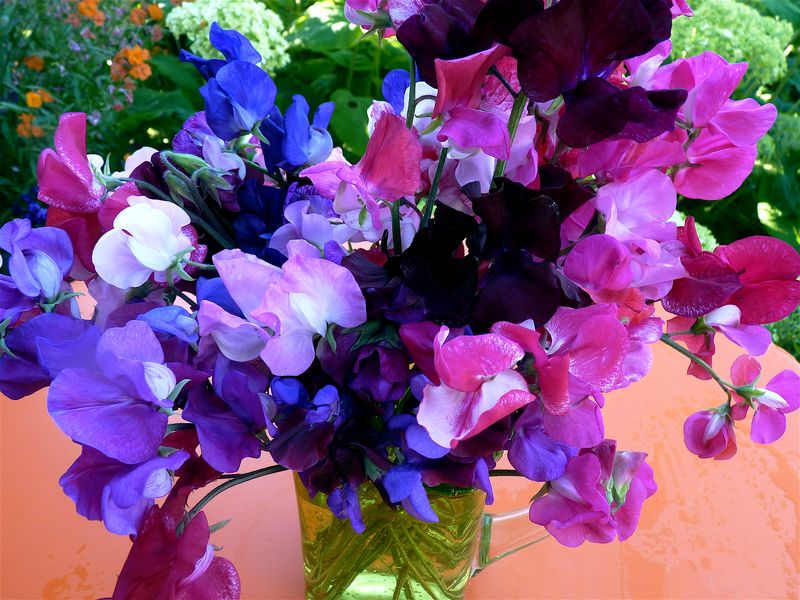 Tidy Tips

Thrift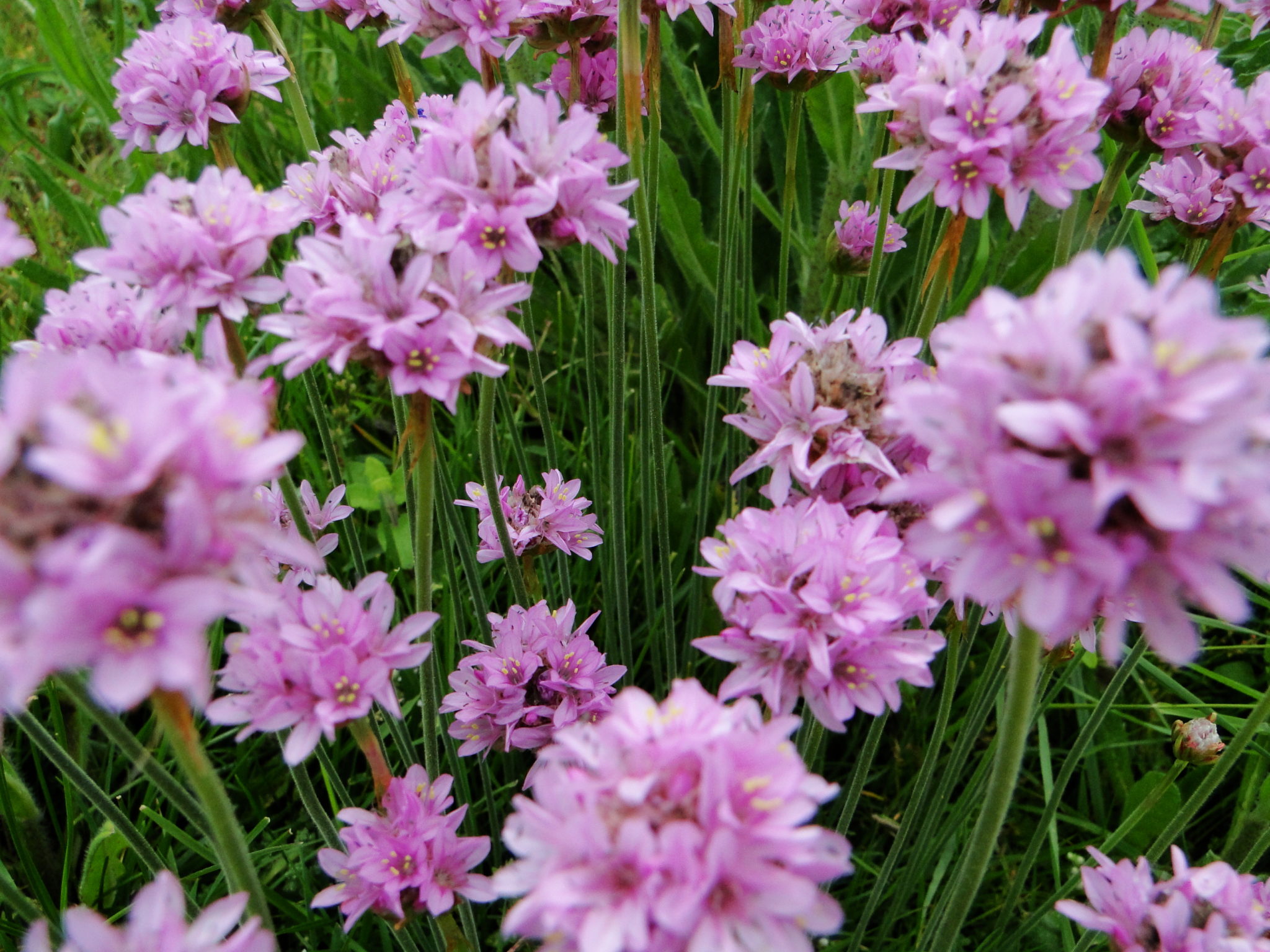 Tiger Lily

Trachelium

Tuberose

Tulips – Pictures of flowers

Vetch Crown

White Azalea

White Daisy

White Rose

Wild Monkey Orchid

Wild Pansy

Windflower
Yarrow
Zantedeschia

Zinnia